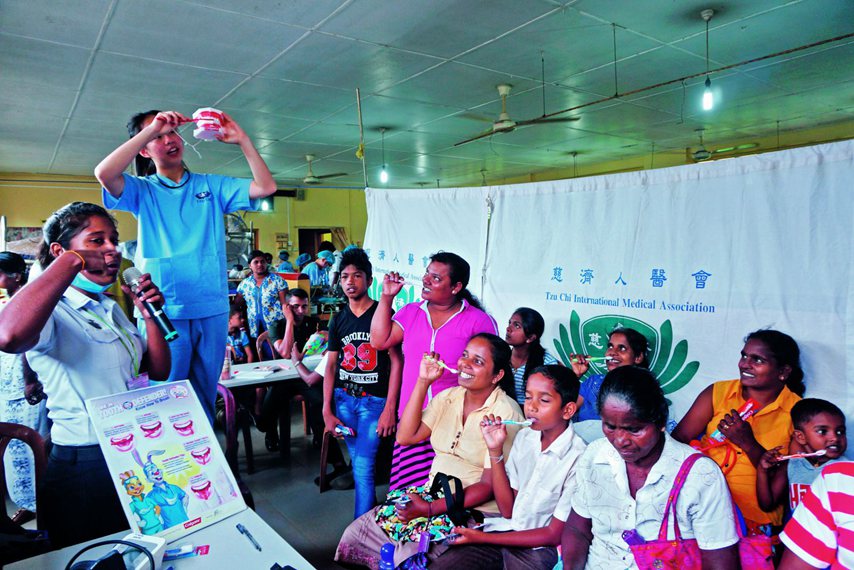 September 2018
Since the terrifying tsunami in 2004, Tzu Chi volunteers have often returned to help needy people there.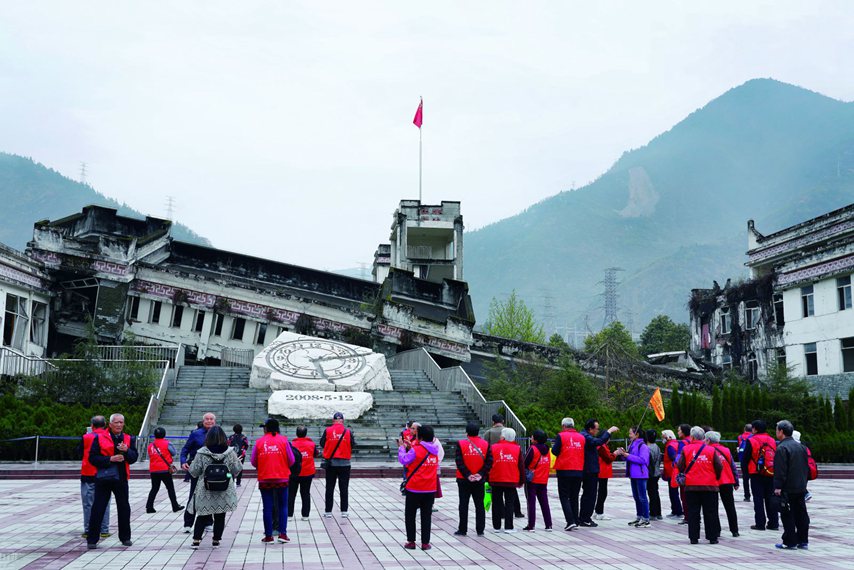 July 2018
Ten years ago, a devastating earthquake rocked Sichuan Province, China. It bore witness to how such catastrophes can bring out the best in people.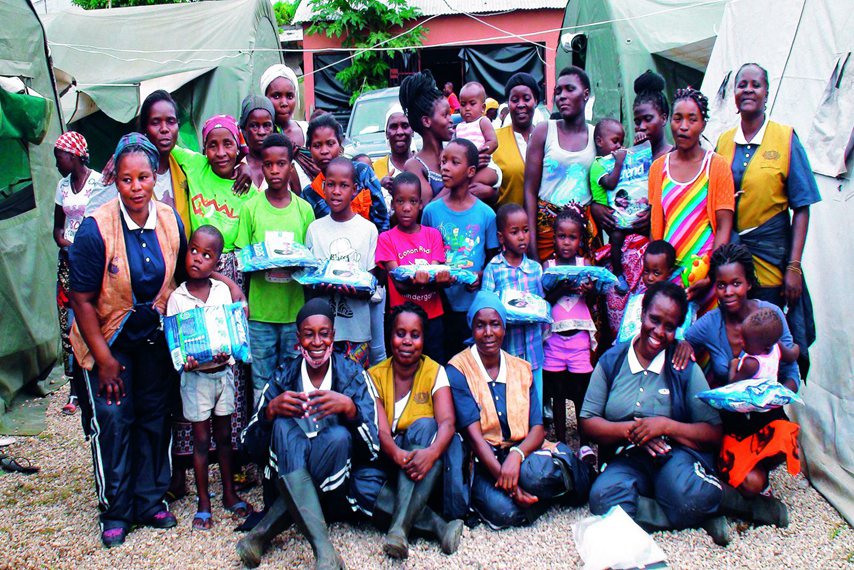 May 2018
Hundreds of families live by a 50-foot-high, 42-acre garbage dump on the outskirts of Maputo, Mozambique. Tragedy struck when heavy rains triggered a partial collapse of the dump.