A series in Da Ai Opera that adapts Buddhist parables into Taiwanese opera, Great Dharma Masters in History features the life stories of eminent Buddhist monks presented by the three major opera troupes in Taiwan. Combining traditional arts with modern technology, the series vividly illustrates how these Dharma masters pursued the Buddha's teachings with unwavering conviction and how they devoted themselves to spreading the Dharma with diligence and perseverance.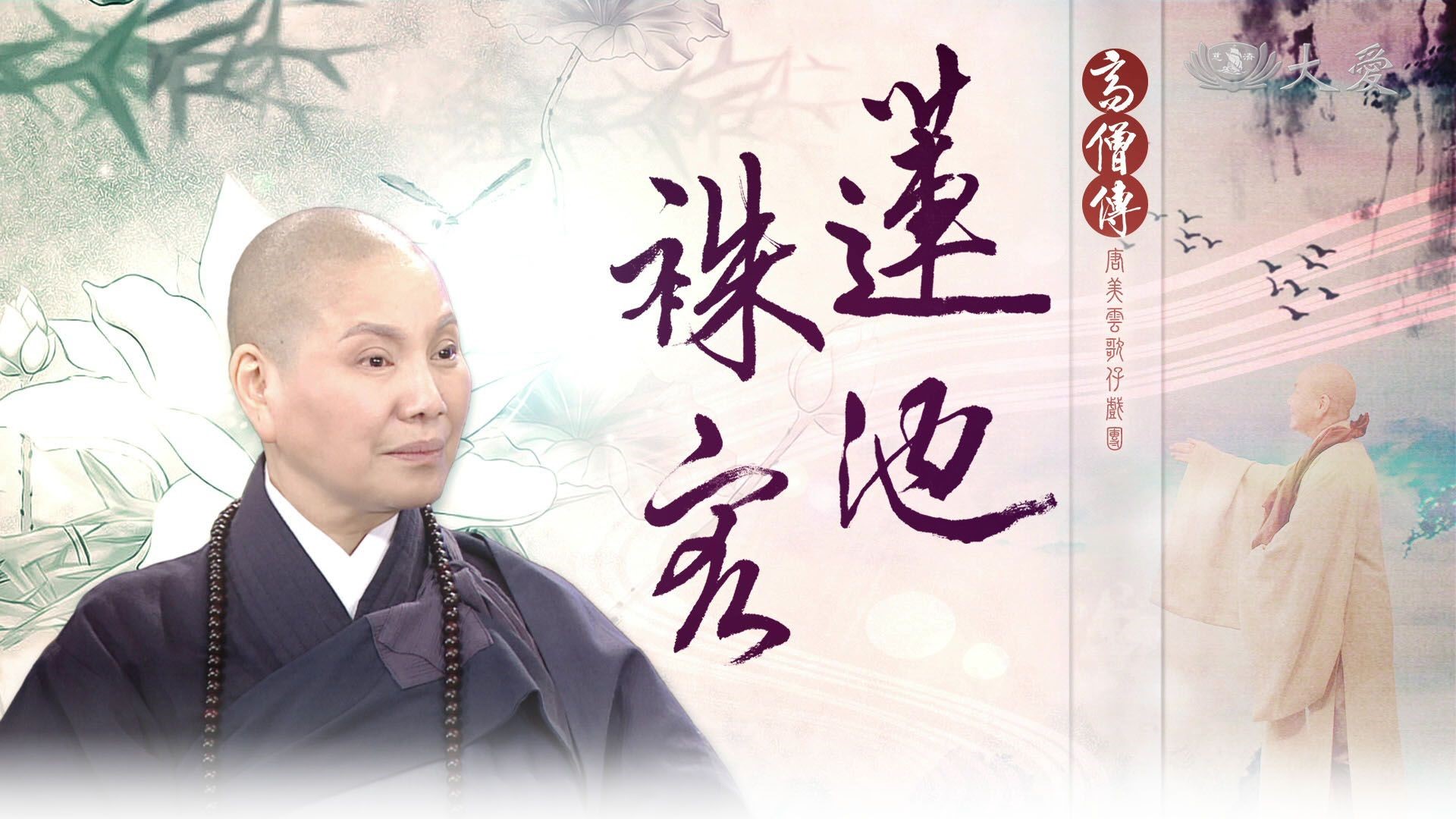 Dharma Master Lianchi Zhuhong
25 episodes
Born in the Ming Dynasty to a prestigious family in Hangzhou, China, Dharma Master Lianchi Zhuhong became a monk at 31 after awakening to life's impermanence as a result of the consecutive demise of his closest family members. Known for his analyses and extensive writings on the Pure Land Buddhist tradition, he was also remembered as the eighth Patriarch of the Pure Land School.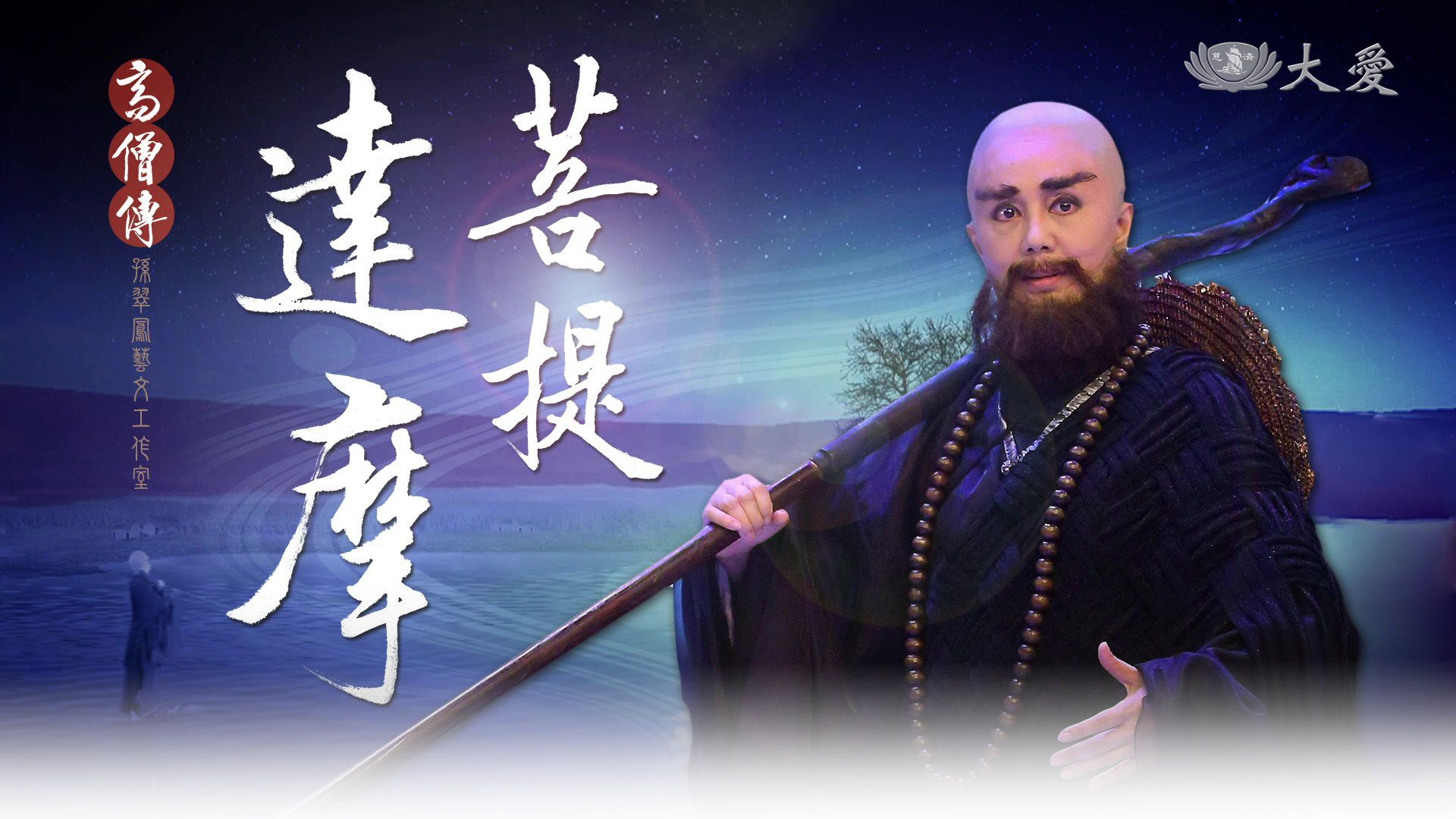 Dharma Master Bodhidharma
20 episodes
Originally the third son of an Indian king, Dharma Master Bodhidharma travelled to China and became the founder of Chan Buddhism in China. Often depicted in Buddhist art as fully-bearded and wide-eyed, Bodhidharma had many legendary accounts of his life, such as crossing the Yangtze River on a reed, meditating facing a wall for nine years, and creating the well-known Shaolin kungfu.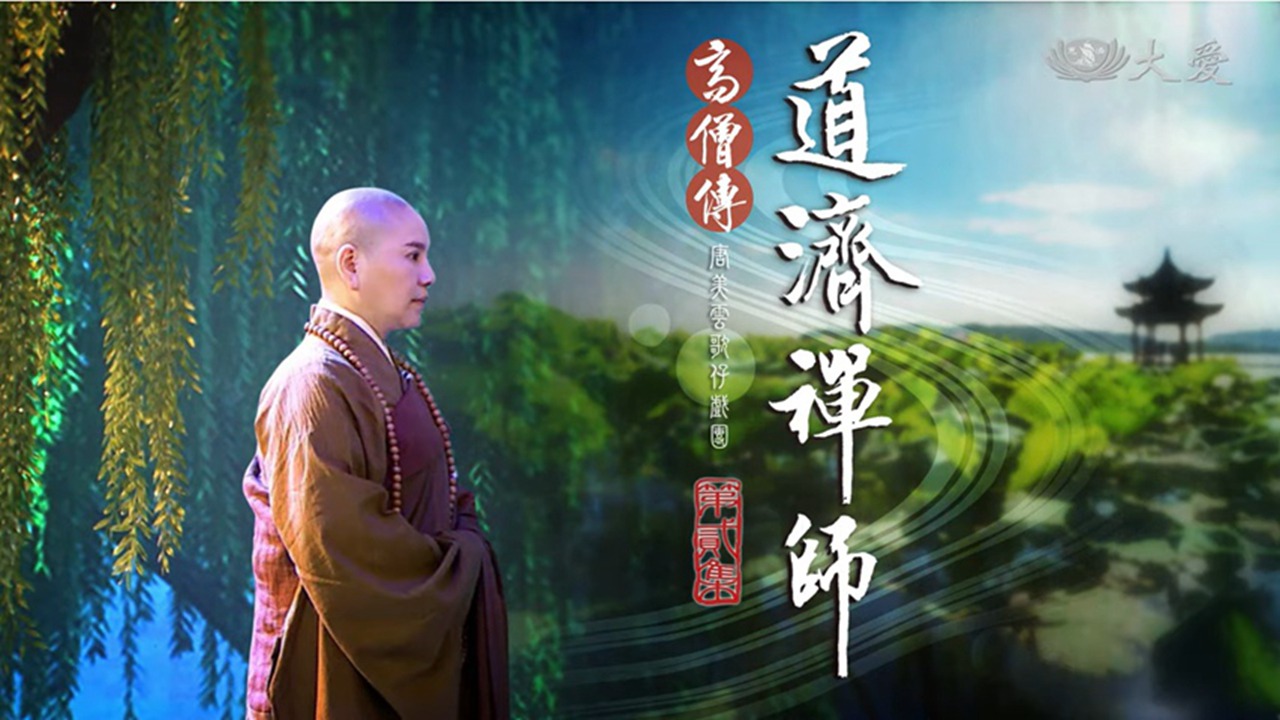 Dharma Master Dao Ji
20 episodes
Master Dao Ji lived during the Song dynasty in southern China. At age 18, after his parents passed away, he took refuge under Master Huiyuan. But, unlike other monks, Dao Ji did not like following traditional monastic codes, which earned him the nickname "Ji the Crazy Monk." Despite that, he was well known for his kindheartedness to help people in need and seek justice for all.
Dharma Master Huai Hai
20 episodes
Ordained at the age of 19 during the Tang Dynasty, Master Huai Hai was the successor of the renowned Chan Master Mazu Daoyi. By establishing a set of rules for Chan monasticism, Master Huai Hai introduced the tradition of "a day without work is a day without food," which helped shift Chan monastic life in China from one supported by alms begging to a self-sufficient lifestyle based on farm work.
Dharma Master Kukai
25 episodes
Dharma Master Kukai was a renowned Buddhist monk in Japan. At age 30, he travelled to China and learned from Master Hui Guo. After returning to Japan, Master Kukai not only founded the Shingon school of Buddhism, but also made significant contributions to the development of Japanese art, literature, and public education.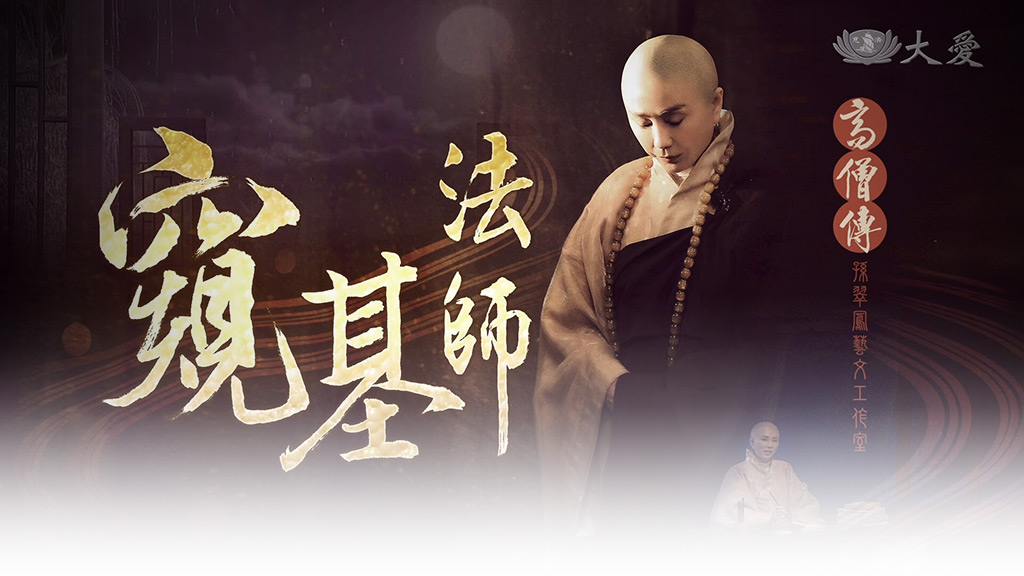 Dharma Master Kui Ji
20 episodes
The son of a distinguished general during the Tang Dynasty, Master Kui Ji was ordered to become a Buddhist monk at the age of 17. For a time, he refused to give up meat and women. Under the guidance of Master Xuang Zang, he eventually became one of the master's most prominent disciples and the second patriarch of the Consciousness Only School in China.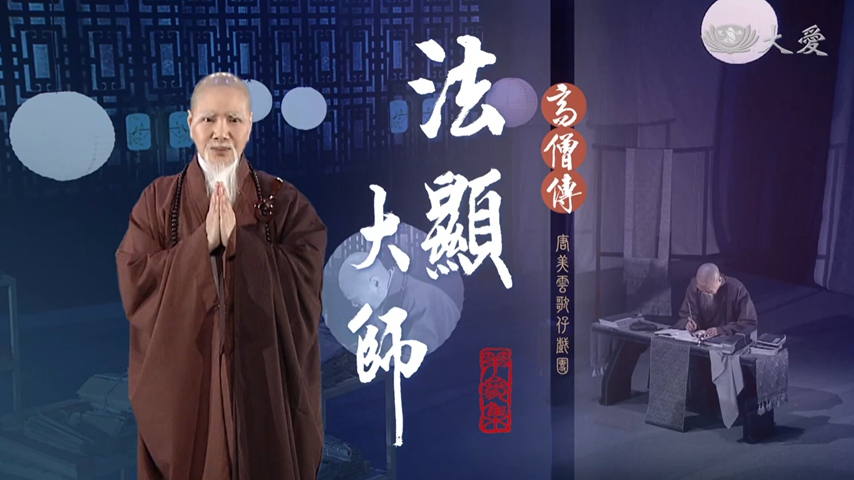 Dharma Master Fa Xian
25 episodes
At the ripe age of 62, Dharma Master Fa Xian set out on an arduous trek from China to India in search of Buddhist teachings. He was regarded as the first Dharma master to have introduced Buddhism to China and had written a book on his travels, which has become an essential historical reference for scholars and travelers alike.
Dharma Master An Shigao
20 episodes
A prince of the Parthian Empire who was well-versed in many languages, An Shigao renounced his claim to the royal throne to walk the spiritual path and become a Buddhist monk. After studying the Dharma in the Kushan Empire, he journeyed through many lands before arriving in China, where he stayed for over three decades and became known as the first person to translate Buddhist texts into Chinese and introduce the Buddha's teachings to China.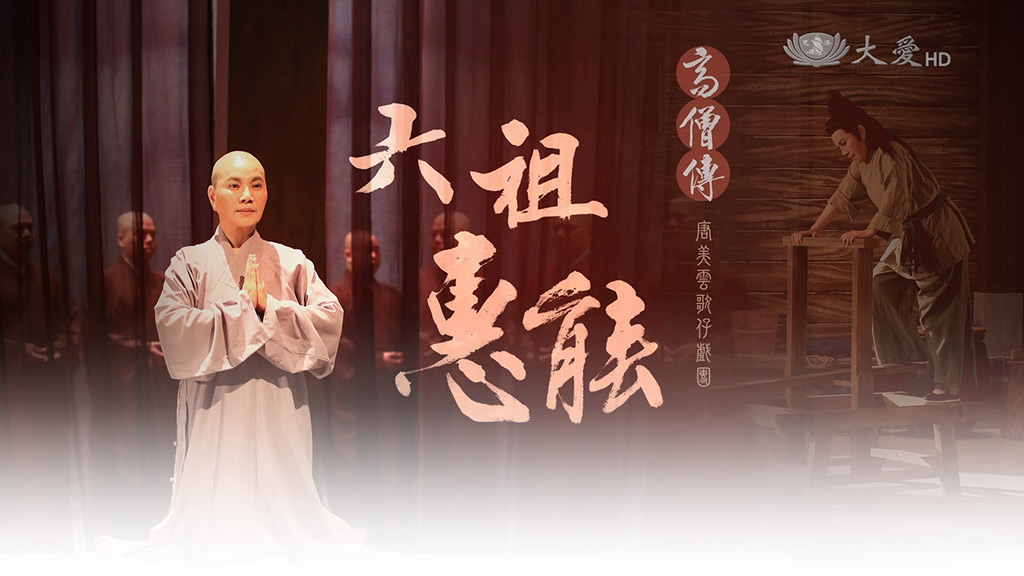 Dharma Master Hui Neng
25 episodes
Originally surnamed Lu, Dharma Master Hui Neng came from an impoverished family and made a living as a firewood peddler. One day, when he was returning home after a day's work, he heard someone reciting the Diamond Sutra and was deeply inspired. How did he eventually become the sixth great patriarch of Chan Buddhism, and why is the compilation of his teachings, the Platform Sutra of the Sixth Patriarch, now regarded as a fundamental text of Chan Buddhism?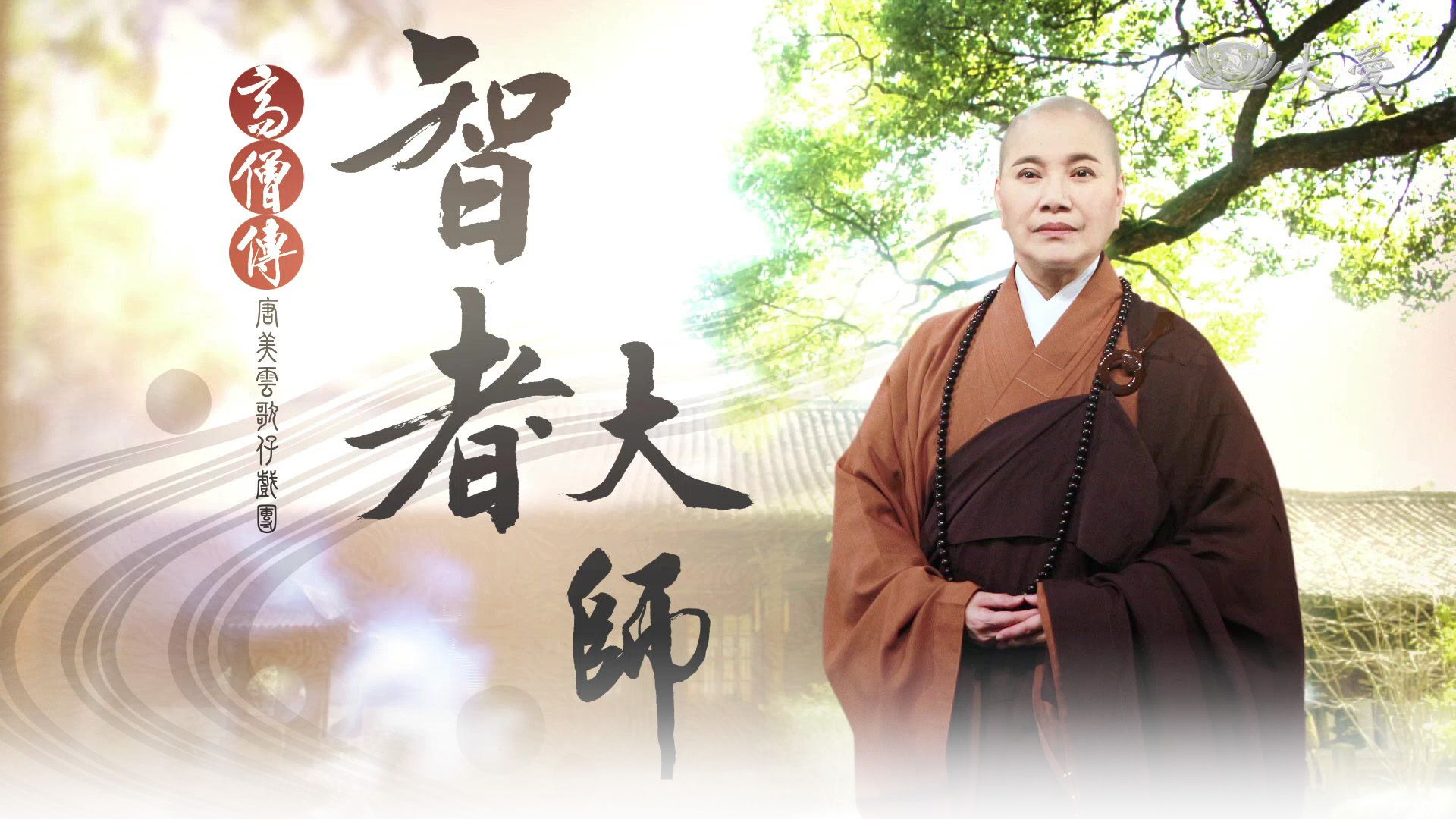 Dharma Master Zhi Zhe
25 episodes
Dharma Master Zhi Zhe, also known as Zhi Yi, turned to monastic life at the age of 18 after his parents passed away in war and chaos. At 23, he took refuge in Dharma Master Hui Si and eventually had an enlightenment experience through the meditative study of the Lotus Sutra. He was also known for being the first in the history of Chinese Buddhism to systematically classify the Buddha's teachings and to establish the first indigenous Buddhist school in China.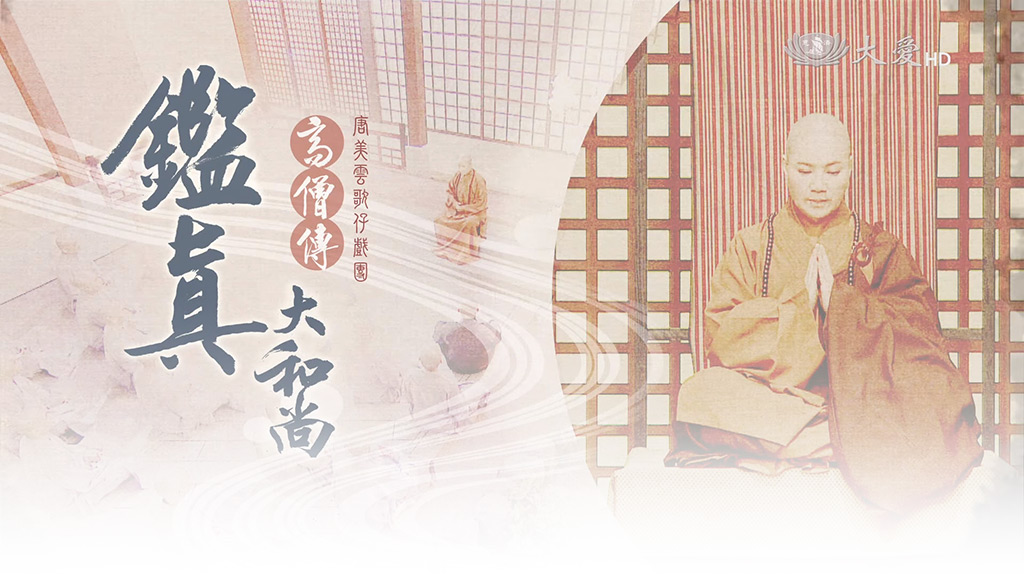 Dharma Master Jian Zhen
20 episodes
At the invitation of Japanese monks, Jian Zhen, an eminent Dharma master in Tang Dynasty in China, agreed to sail to Japan to help spread Buddhism and Buddhist precepts. This would be Ven. Jian Zhen's sixth attempt to go to Japan. As the journey across the sea was full of obstacles and even perishing, would Ven. Jian Zhen manage to arrive in Japan this time?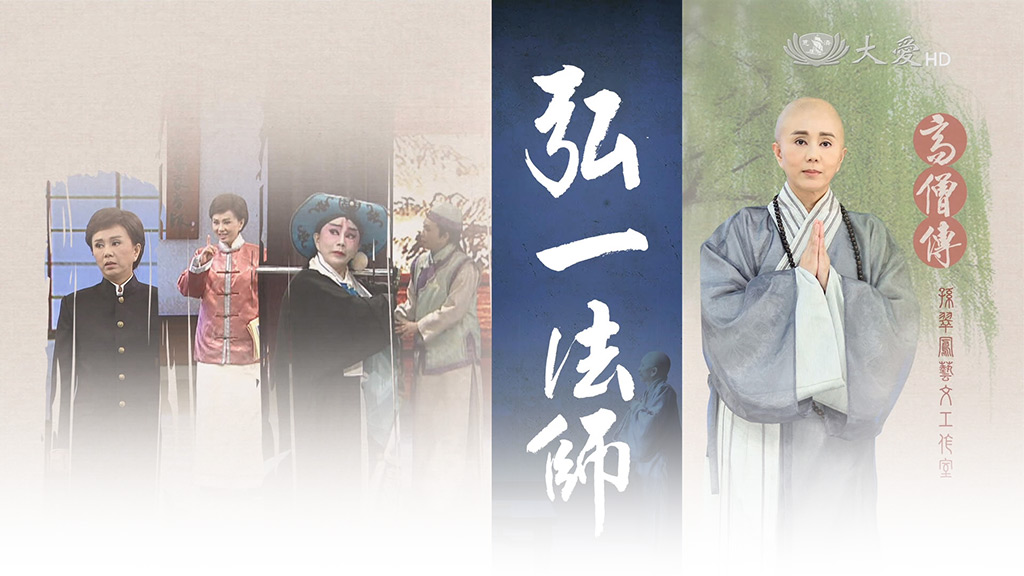 Dharma Master Hong Yi
20 episodes
Born to a wealthy family in 1880 and being one of the early pioneers to introduce western art forms to China, Li Shutong had achieved prominence as a gifted painter, musician, lyricist, dramatist, calligrapher, poet, and art teacher before he became Dharma Master Hong Yi in his late thirties. What exactly inspired him to give up such a life of great talent and to dedicate the rest of his life to promoting Buddhism?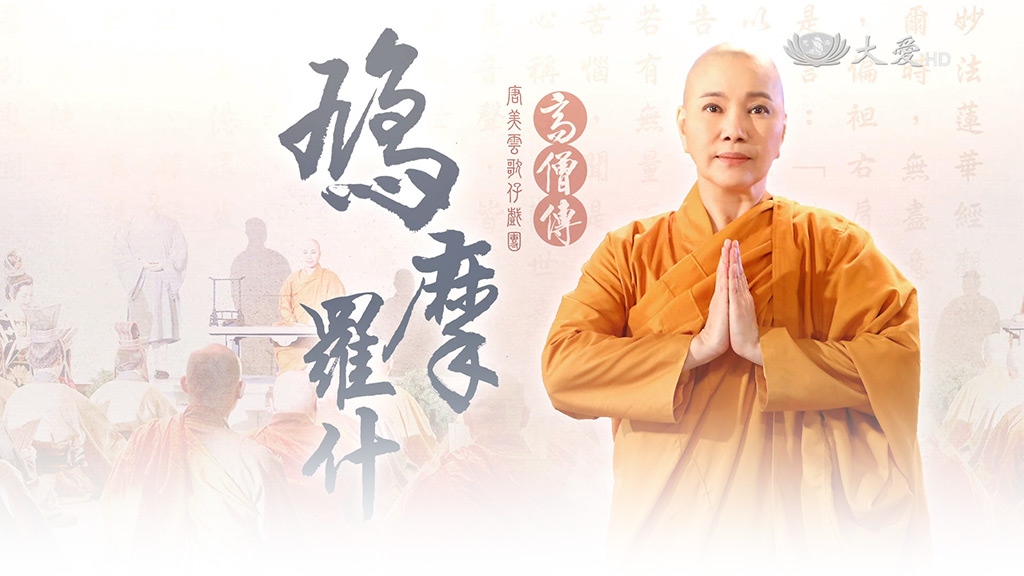 Dharma Master Kumarajiva
20 episodes
Born to a princess of the Kingdom of Kucha, Kumarajiva renounced the lay life along with his mother at the tender age of seven. Young as he was, he had already committed several texts and sutras to memory. After becoming ordained at 20 years old, his fame reached China. This later led to his capture by a Chinese general who imprisoned him after seizing Kucha. What would happen to Kumarajiva during his years of capture?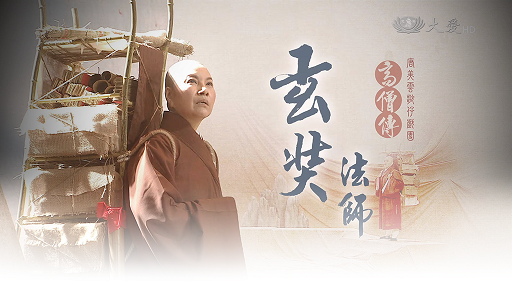 Dharma Master Xuan Zang
20 episodes
Master Xuan Zang became a monk when he was only 13 years old. What he was most famous for is his pilgrimage along the Silk Road to India amidst warfare and the harsh elements in his search for Buddhist scriptures. How did he manage to reach India and bring back Buddhist teachings to China, and what trials and tribulations did he have to face along the way?