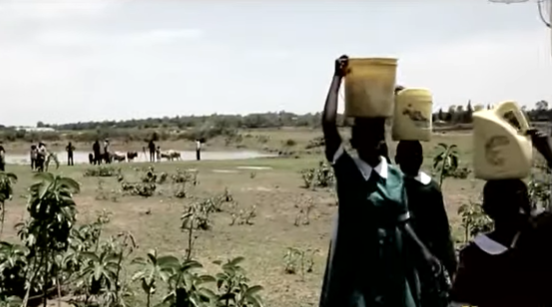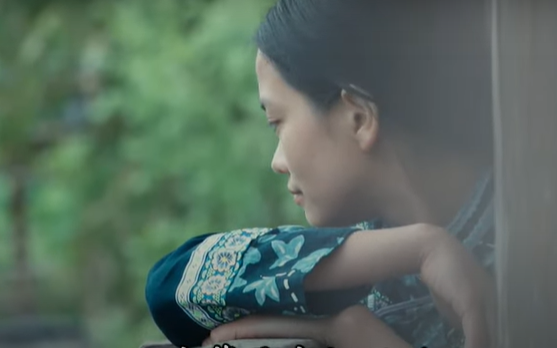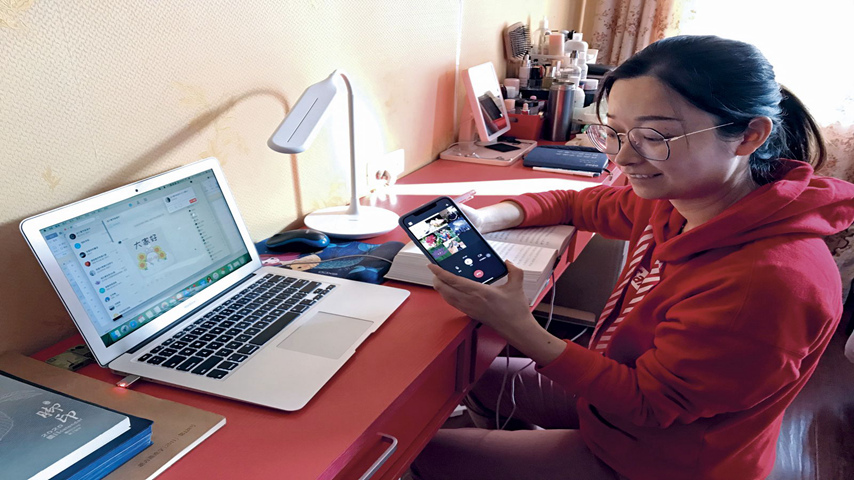 Every 90 seconds, a child's life slips away due to water-related issues. In Kenya, children spend an average of eight hours a day fetching water.
After coming across Tzu Chi, many children from needy families in Guizhou, China are not only able to receive an education, but also learn to help others.
Read a first-person account from a resident of Wuhan, China, right before and after the city was locked down due to the coronavirus epidemic.
Despite having achieved one of the highest recycling rates in the world, Taiwan still needs to work towards reducing trash, an effort that will require the determination of the government as well as actions from its people.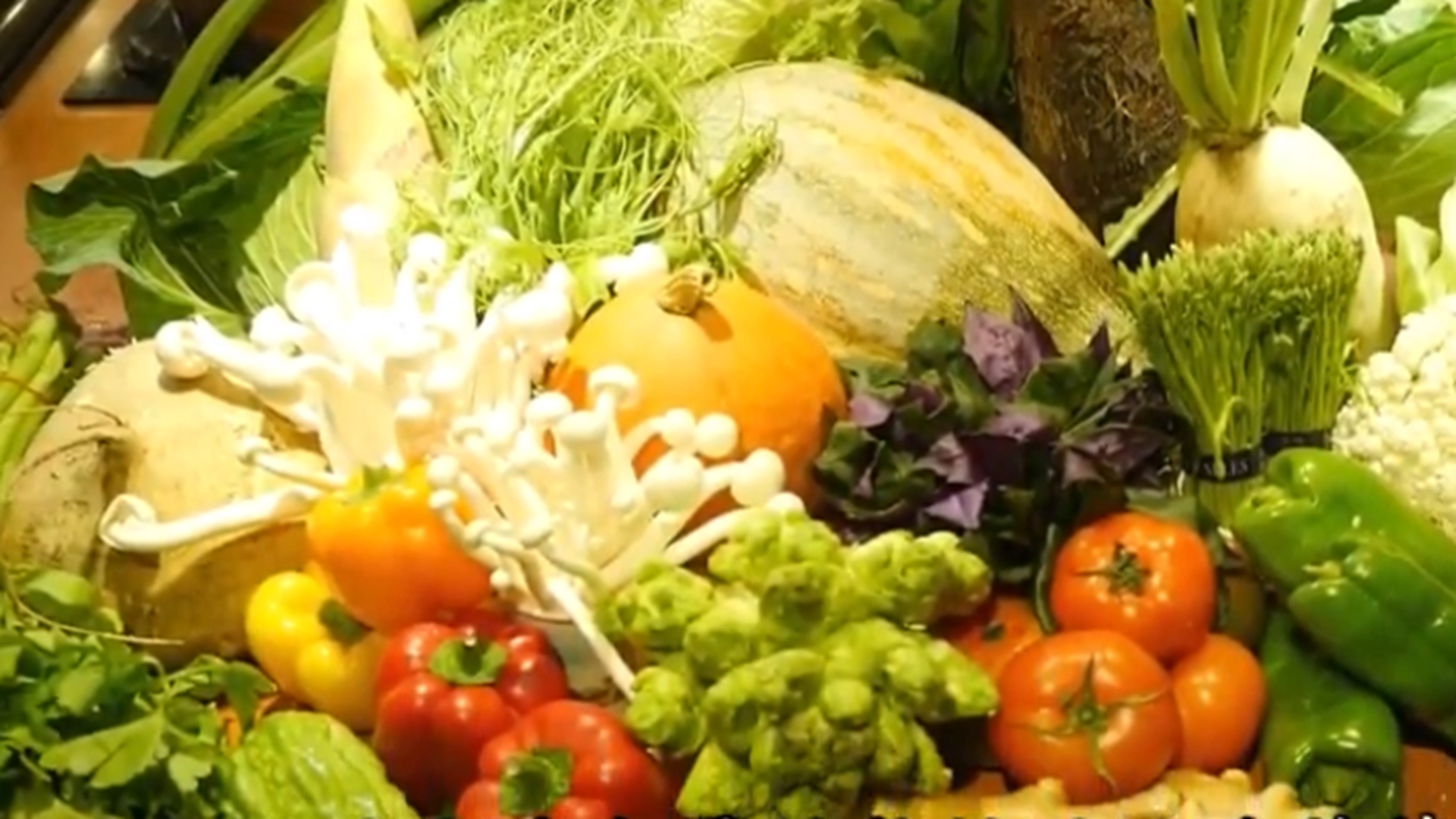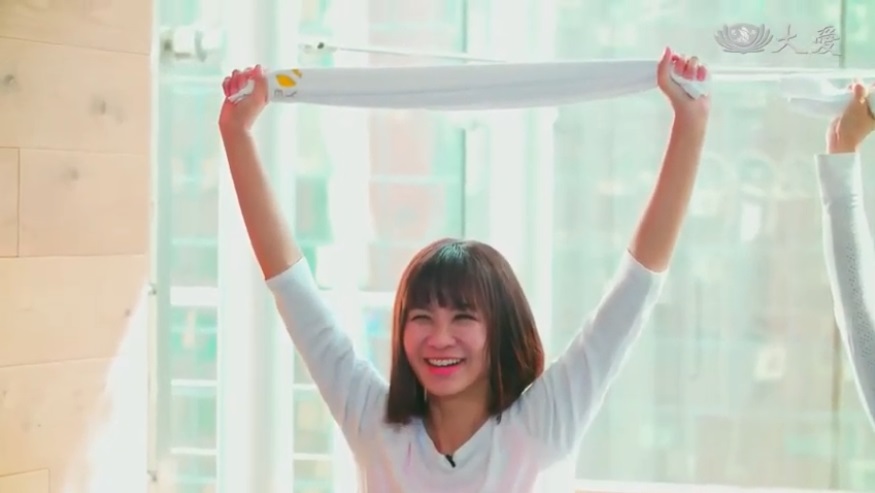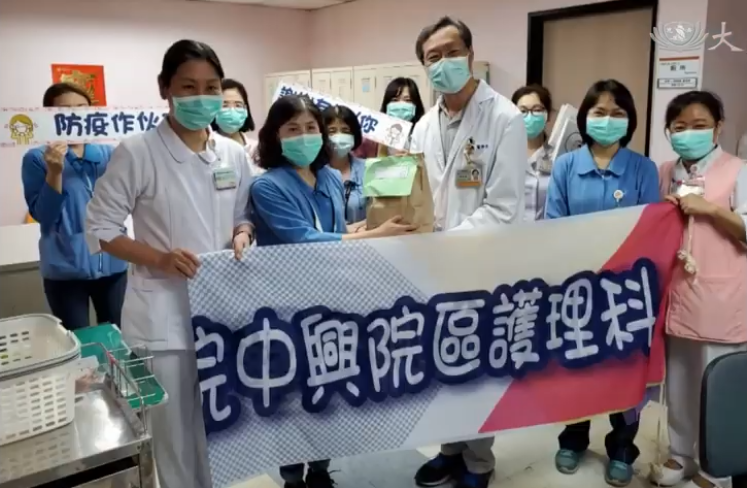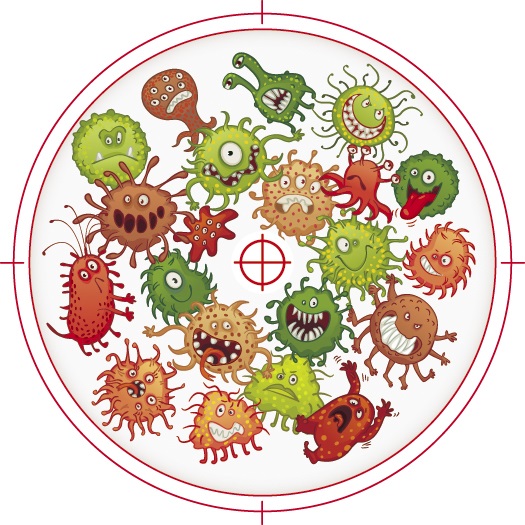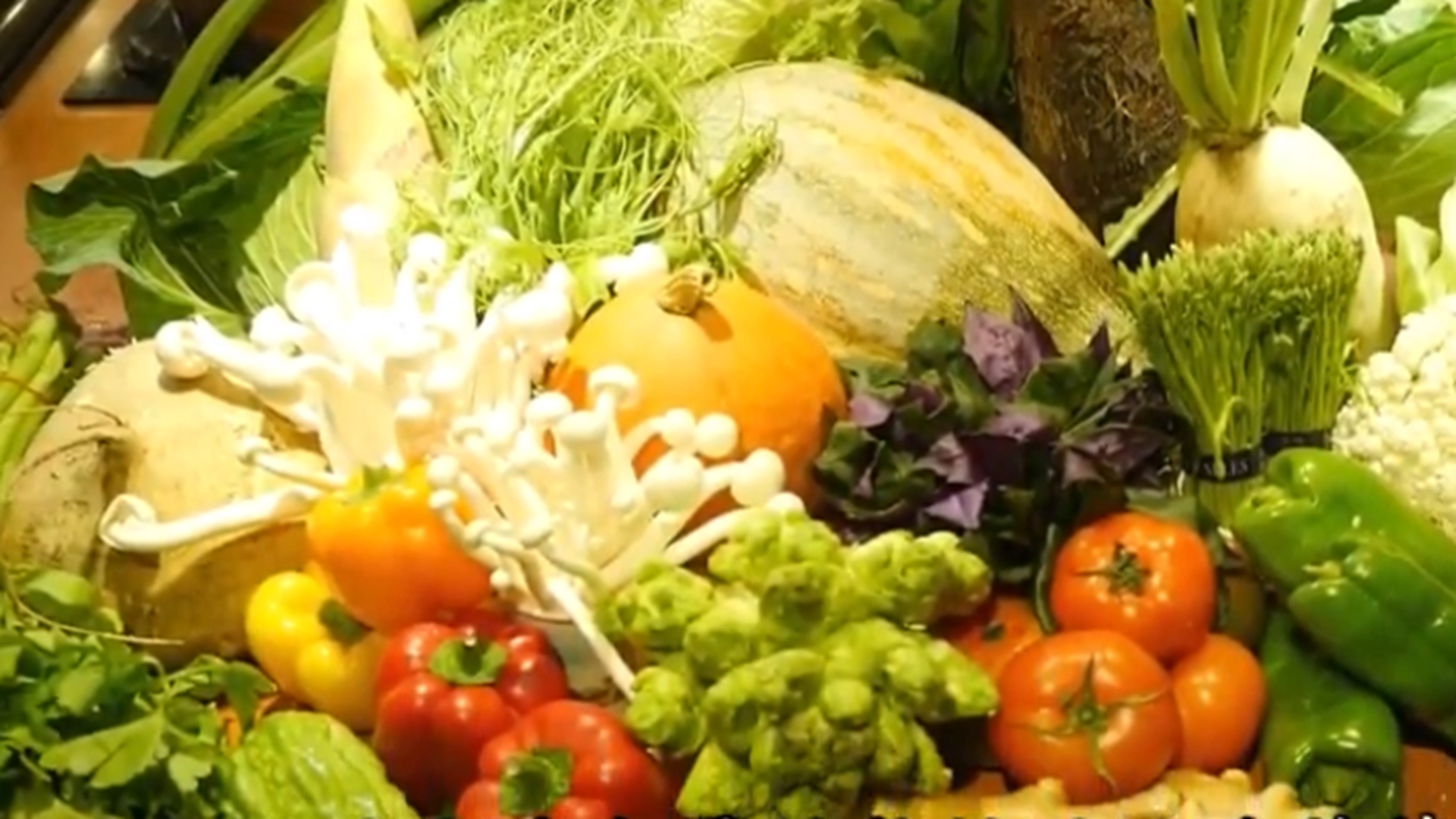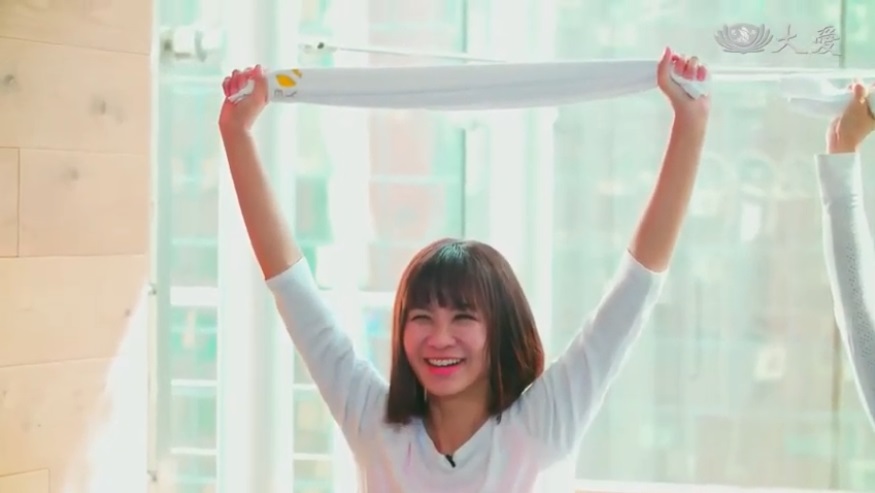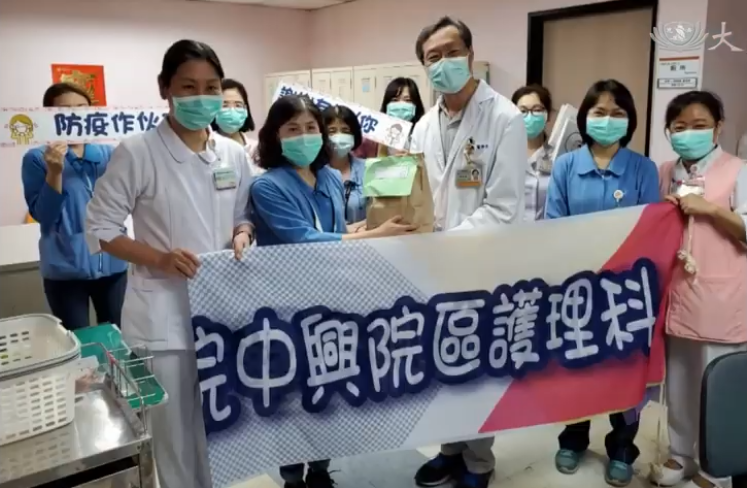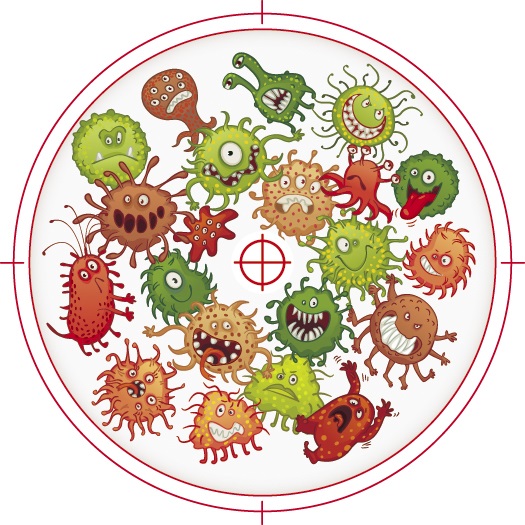 Tzu Chi's COVID-19 Relief
Tzu Chi's COVID-19 Relief