Whose side should children take when their parents argue? Here are some ways to avoid such a tricky situation altogether.
In 2015, over a million people fleeing from wars and conflicts arrived in Europe, unfolding a refugee crisis in the continent. On their arduous journey, these refugees struggle to overcome all kinds of barriers in search of a promised land of peace and safety.
A look at how Tzu Chi worked to relieve the plight of members of the Bajau Laut tribe, one of the most underprivileged groups in Malaysia, in the midst of the pandemic.
Every year, Hong Kong spends millions of U.S. dollars to purchase water from China to meet its high water demand.
Tzu Chi's COVID-19 Relief
Tzu Chi's COVID-19 Relief








(Updated October 21, 2020)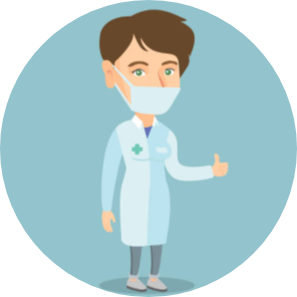 (Updated October 21, 2020)
(Number of countries receiving Tzu Chi's COVID-19 relief supplies: 84)
(Number of countries receiving Tzu Chi's COVID-19 relief supplies: 84)