Send Love to Africa
Help Cyclone Idai survivors today.
DONATE NOW !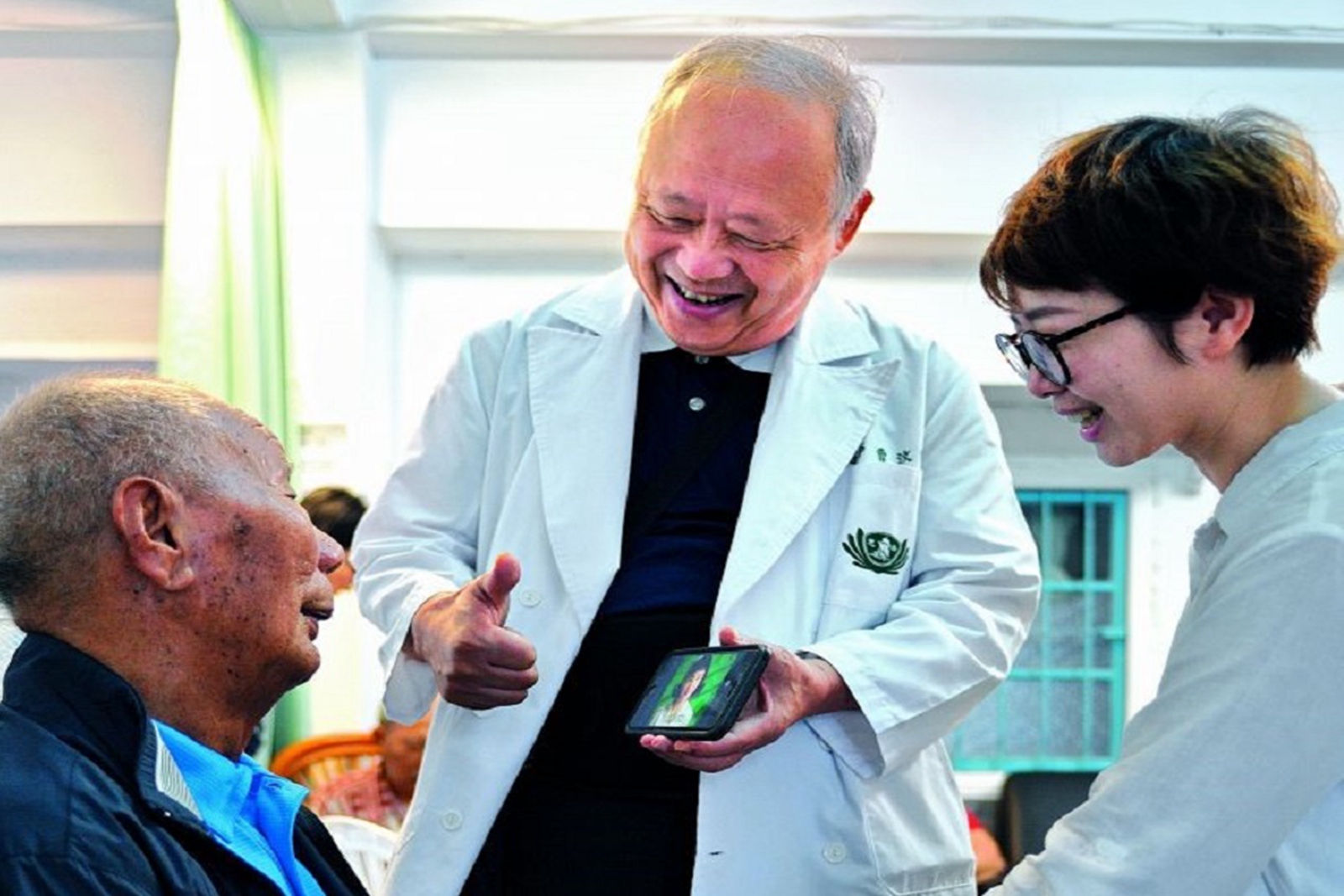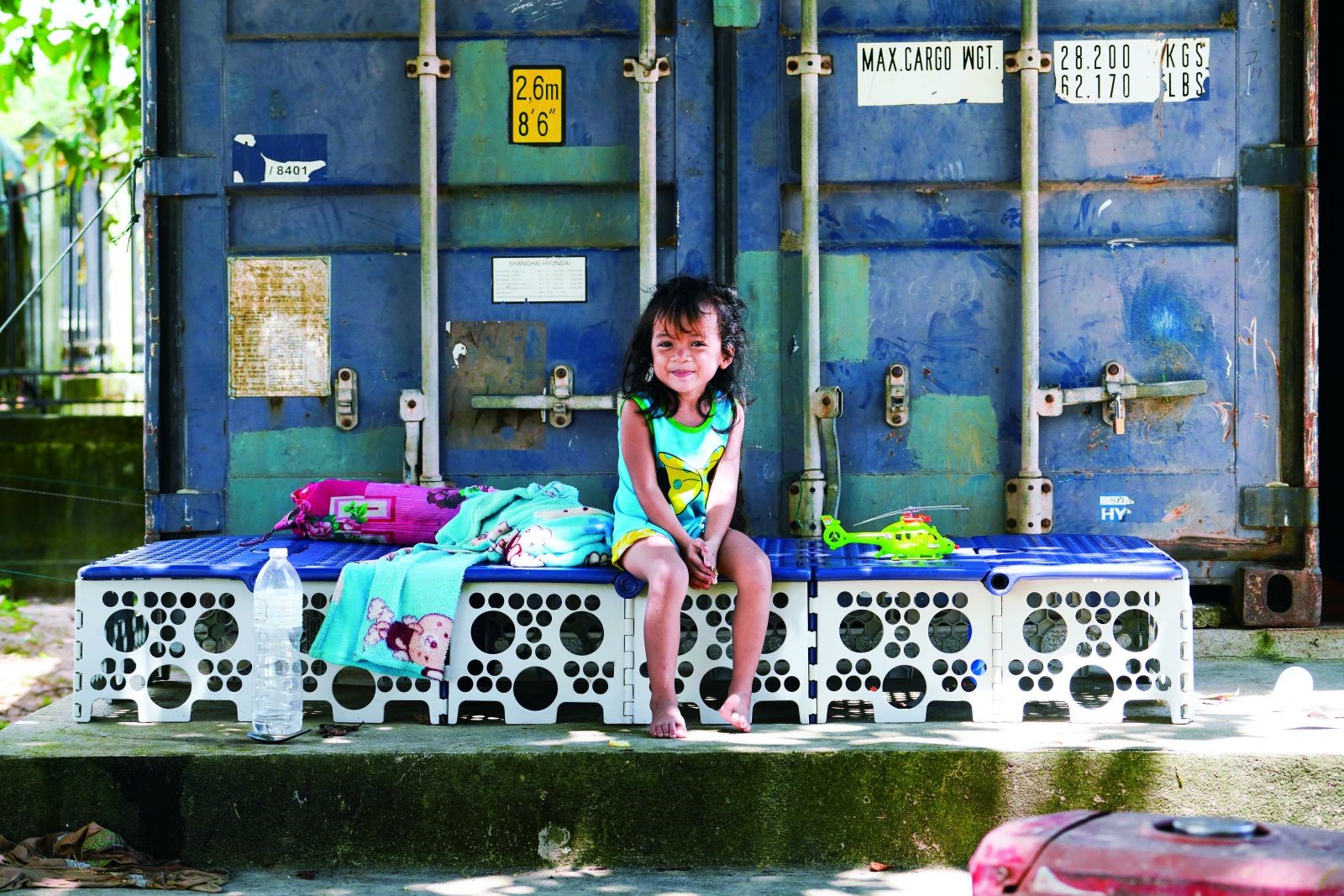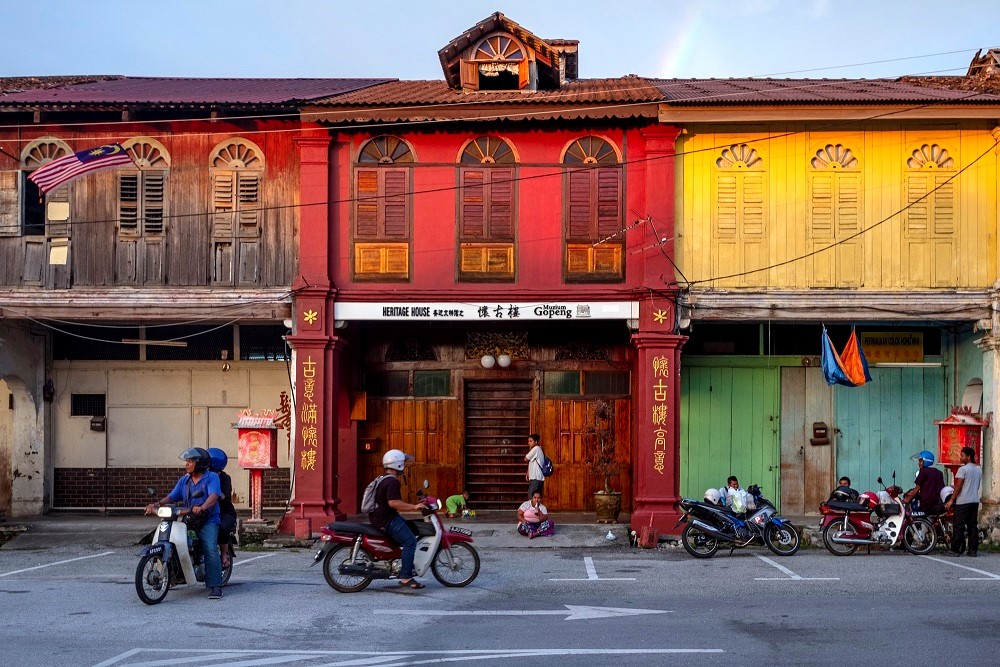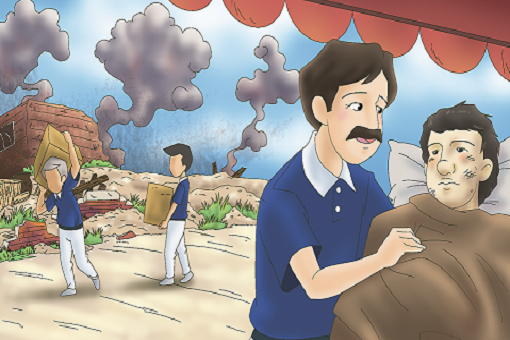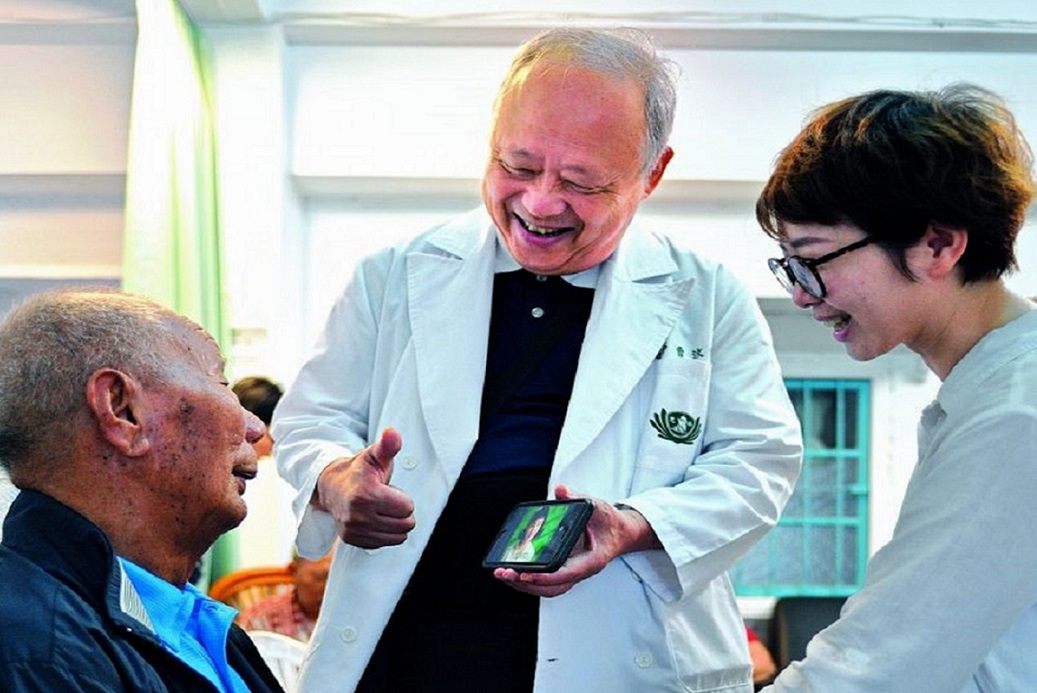 Aging Well Through Community-Based Dementia Care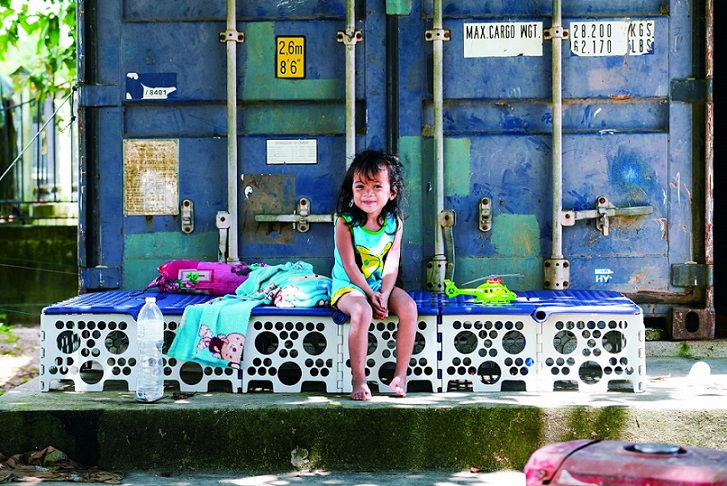 After the Floods - Aid After a Dam Collapse in Laos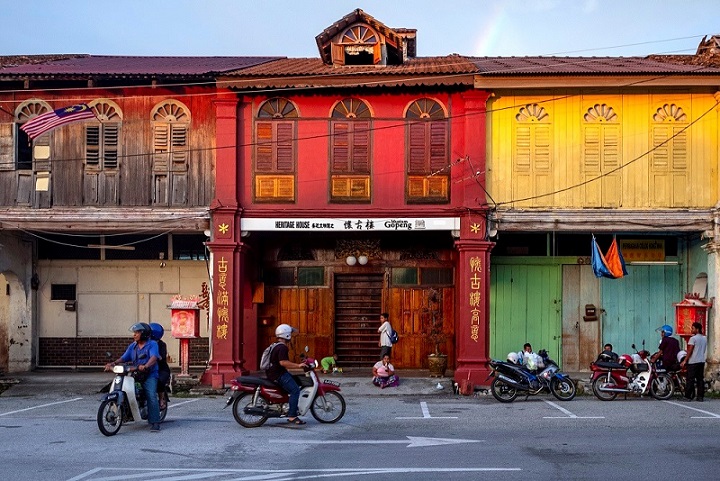 The Story of Chinese New Villages in Malaysia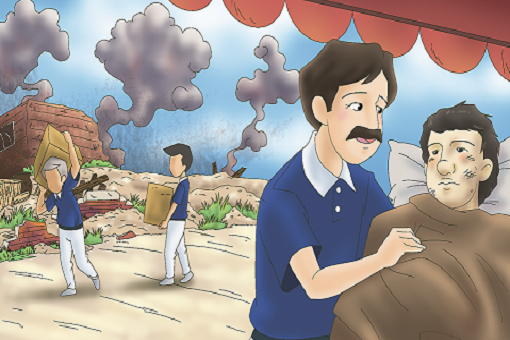 Tzu Chi Q&A – A Glimpse into the Missions and Spirit of Tzu Chi
Be it a deliberate choice or forced circumstances, elderly people living alone without the company of family members have become an issue of public concern.
With climate change, the distinction between seasons has become less and less obvious and water resources more and more limited.
In July 2018, Tzu Chi sent a medical team to Jordan to hold free clinics for Syrian refugees and the local people in need.