When your kids beg for a pet, how can you help them realize that they will be taking on the care and responsibility of a living thing?
Many people have been inspired by our media and changed their lives for the better. Read their stories to learn more about their journey of transformation.
Tzu Chi volunteers in Mozambique fight the impact of the coronavirus with the noble tools of compassion, courage, and education.
A look at how Japan manages one of the cleanest and healthiest reservoirs in the world, the Kawachi Reservoir.
Tzu Chi's COVID-19 Relief
Tzu Chi's COVID-19 Relief








(Updated September 23, 2020)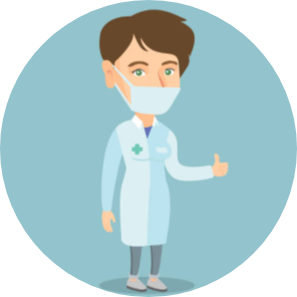 (Updated September 23, 2020)
(Number of countries receiving Tzu Chi's COVID-19 relief supplies: 84)
(Number of countries receiving Tzu Chi's COVID-19 relief supplies: 84)