When did the awakening of environmentalism start in Taiwan? How did Tzu Chi recycling volunteers help in transforming Taiwan from a "Garbage Island" into a global recycling leader?
EQ education is not about teaching children not to have emotions, but to accept their emotions and learn to properly express their emotions. So what can we do to help our children turn their emotions from an obstacle to an advantage?
Though there is no Tzu Chi office in India, that didn't stop the foundation from working to alleviate suffering among Indians impacted by the pandemic.
A look at how Japan has been recycling water for over three decades and lowered the price of reclaimed water to promote its widespread use.
Wondrous Words, Wondrous Dharma
Wondrous Words, Wondrous Dharma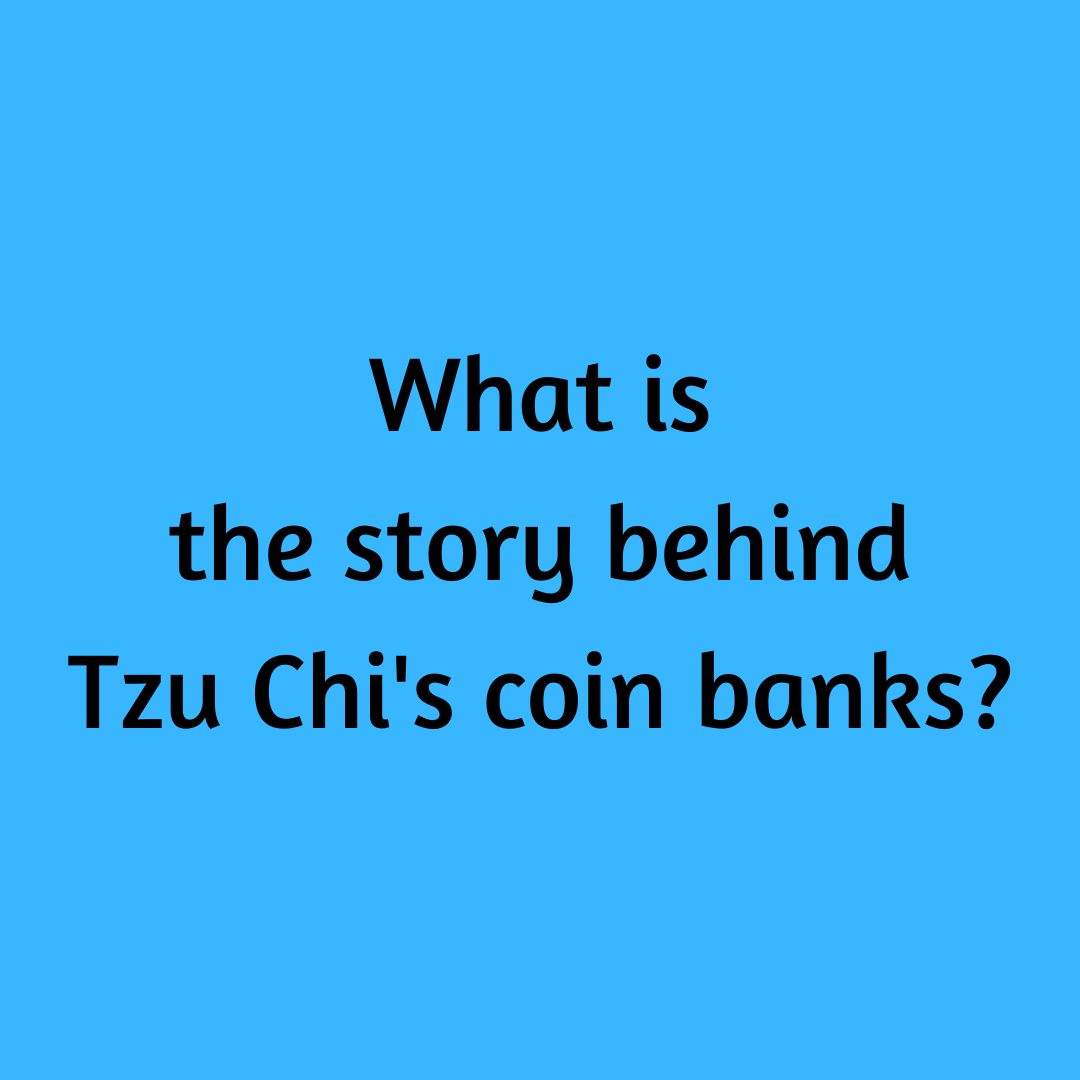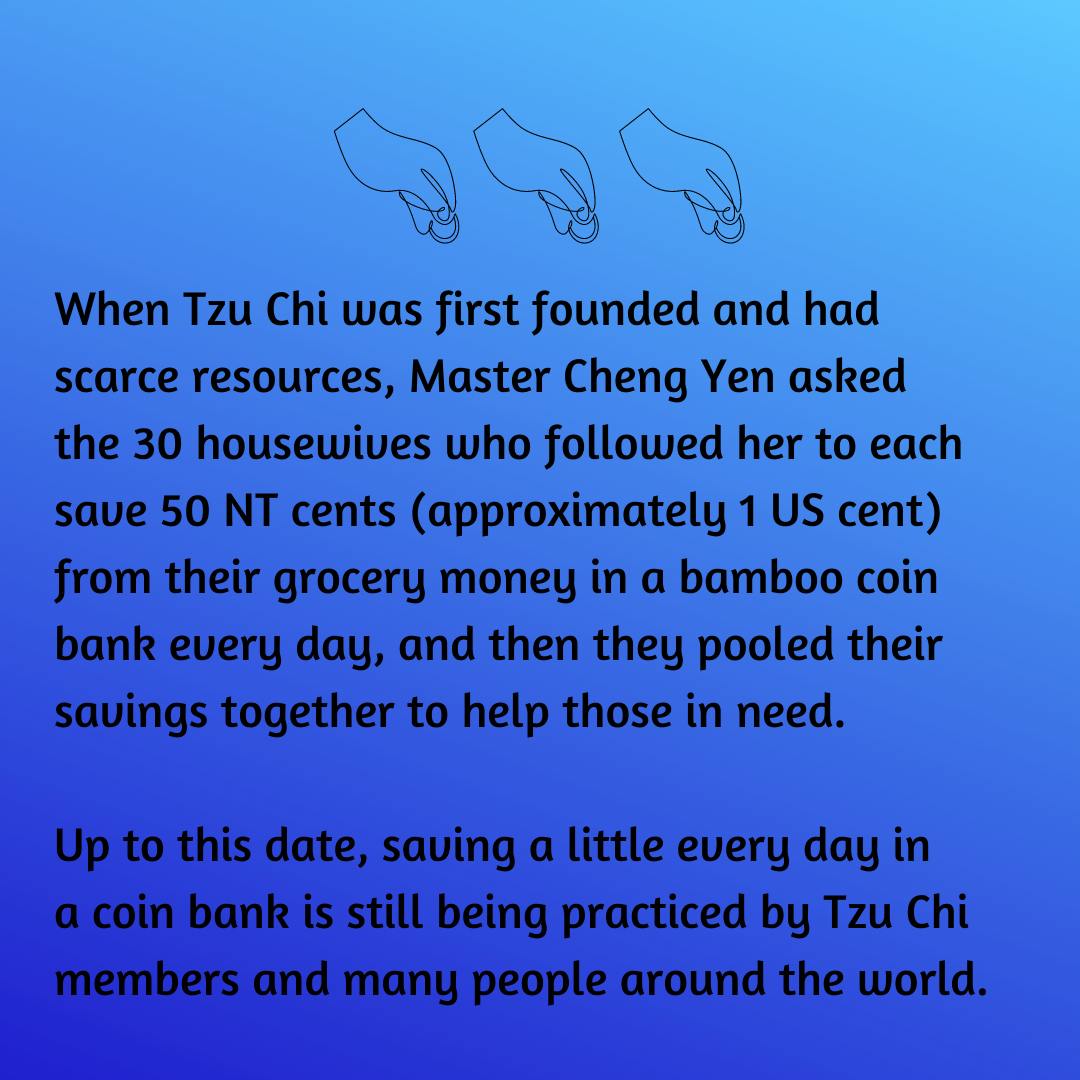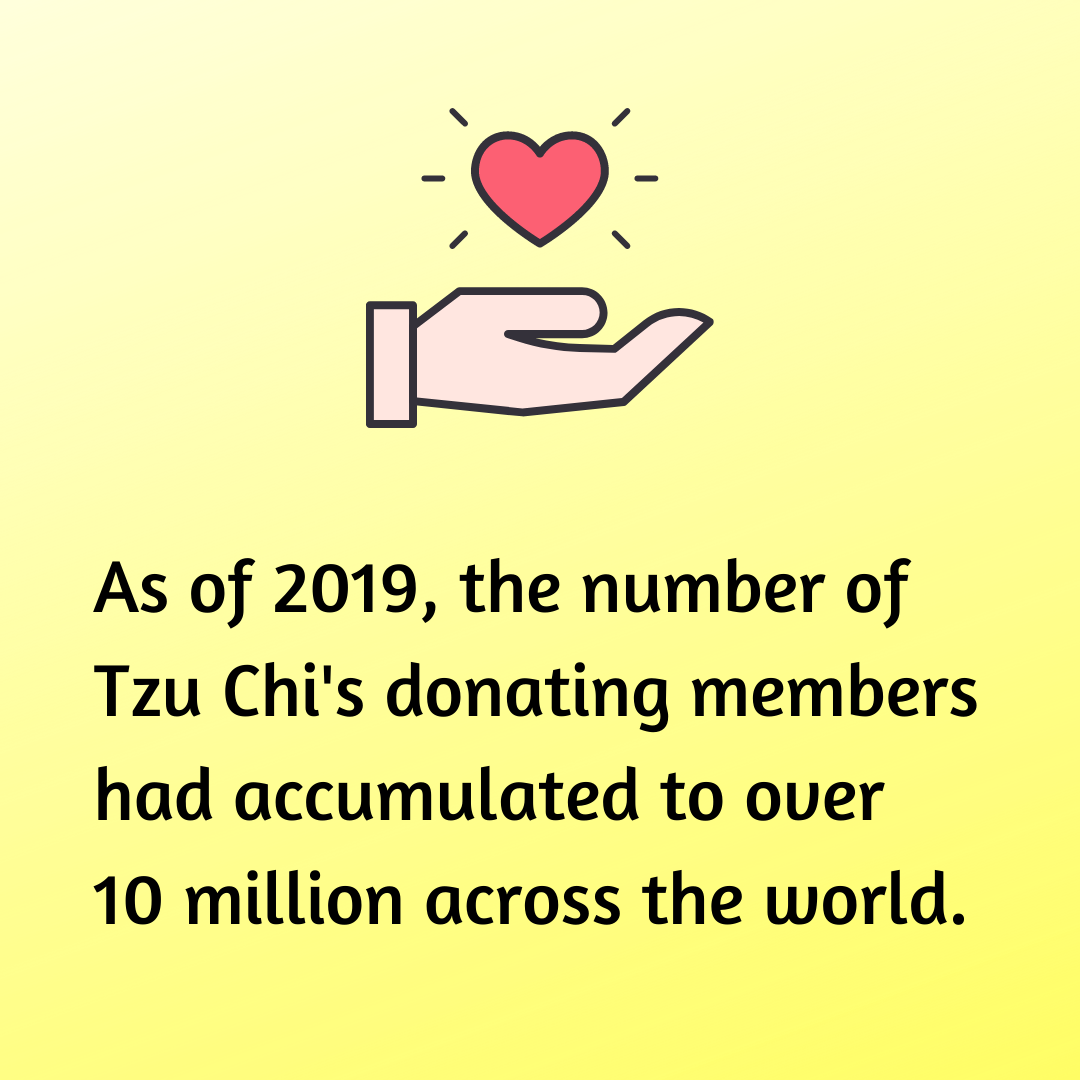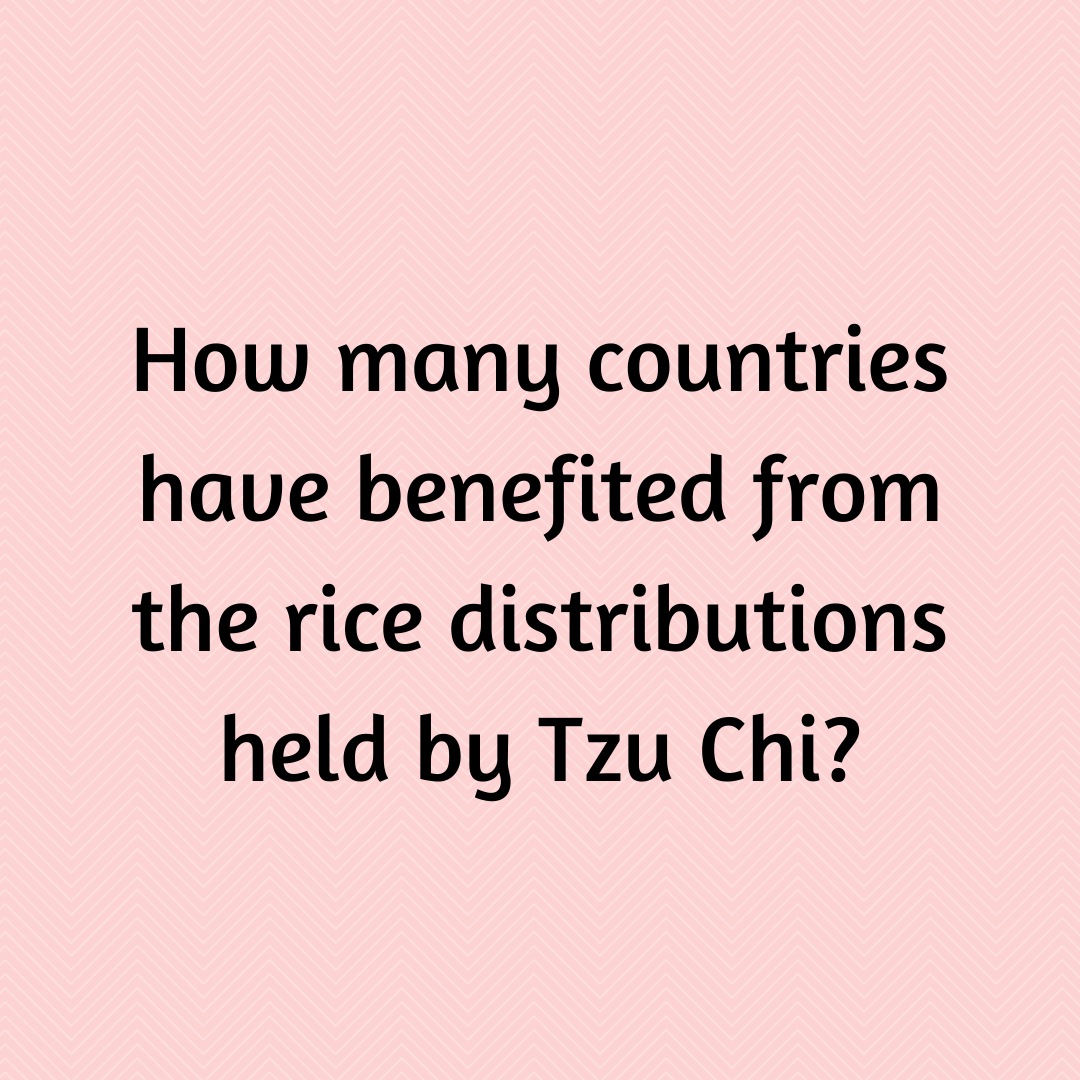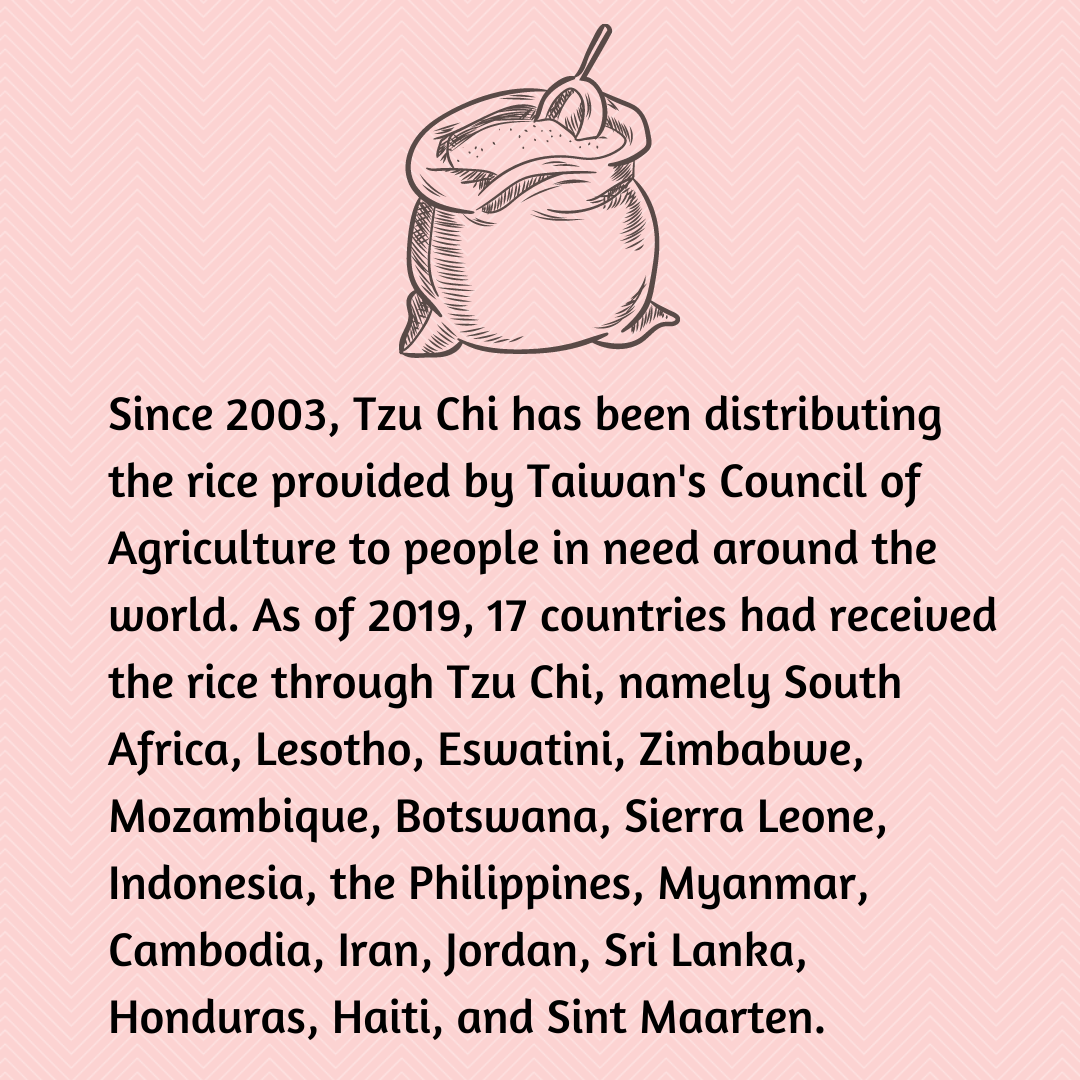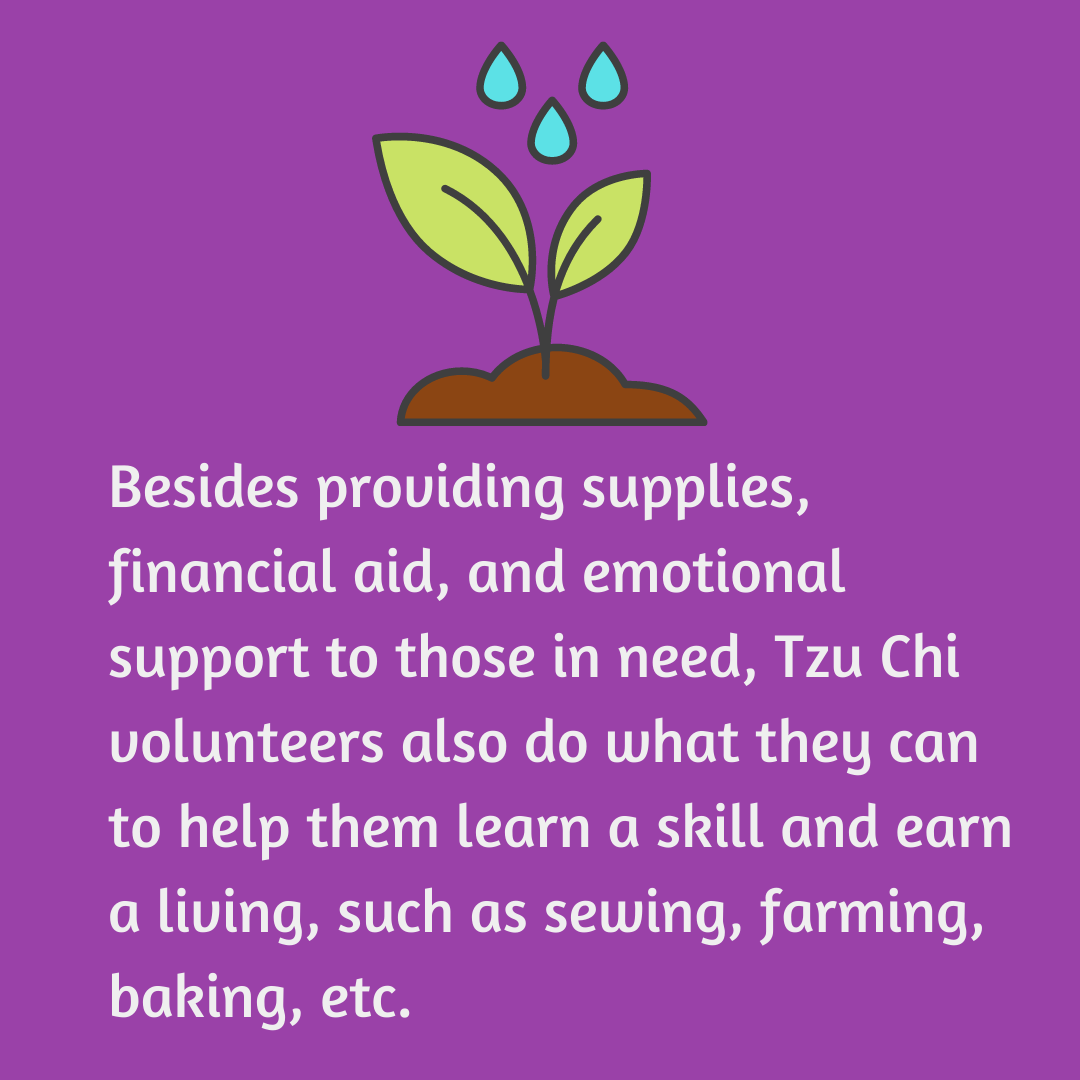 2 Lide Road, Beitou 11259, Taipei, Taiwan
  886-2-2898-999
005741@tzuchi.org.tw
©Tzu Chi Culture and Communication Foundation
All rights reserved.