Taiwan has 95 reservoirs around the island, but 22 of them are facing the problem of heavy sedimentation, which severely affects their capacity to store water.
Many people have been inspired by our media and changed their lives for the better. Read their stories to learn more about their journey of transformation.
Tzu Chi volunteers in Mozambique fight the impact of the coronavirus with the noble tools of compassion, courage, and education.
Every year, eight billion paper containers are used in Taiwan, and about 65 percent of that number get recycled. How do we utilize such a large amount of waste and make them into useful products?
Tzu Chi's COVID-19 Relief
Tzu Chi's COVID-19 Relief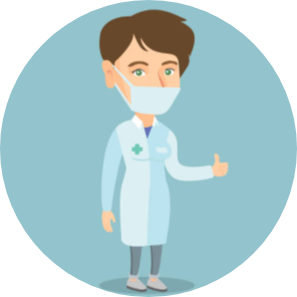 As of July 31, 2020, Tzu Chi has provided COVID-19 relief supplies to 79 countries and regions around the world.