The next time you use a plastic bag, think before you throw it away. There's little money in recycling plastic bags, but failing to do so will cost us more in the long run.
Eastern parents have always been known for their strict parenting style, pushing their children for academic accolades or other achievements. However, You Qian-gui, a former psychologist, is here to share a different point of view.
Read how volunteers and staffers with Tzu Chi Indonesia have worked tirelessly during the pandemic to bring love and care to the underserved in Indonesia.
With the help of experts, Tzu Chi Foundation has developed water purification systems to bring clean water to disaster survivors around the world.
Wondrous Words, Wondrous Dharma
Wondrous Words, Wondrous Dharma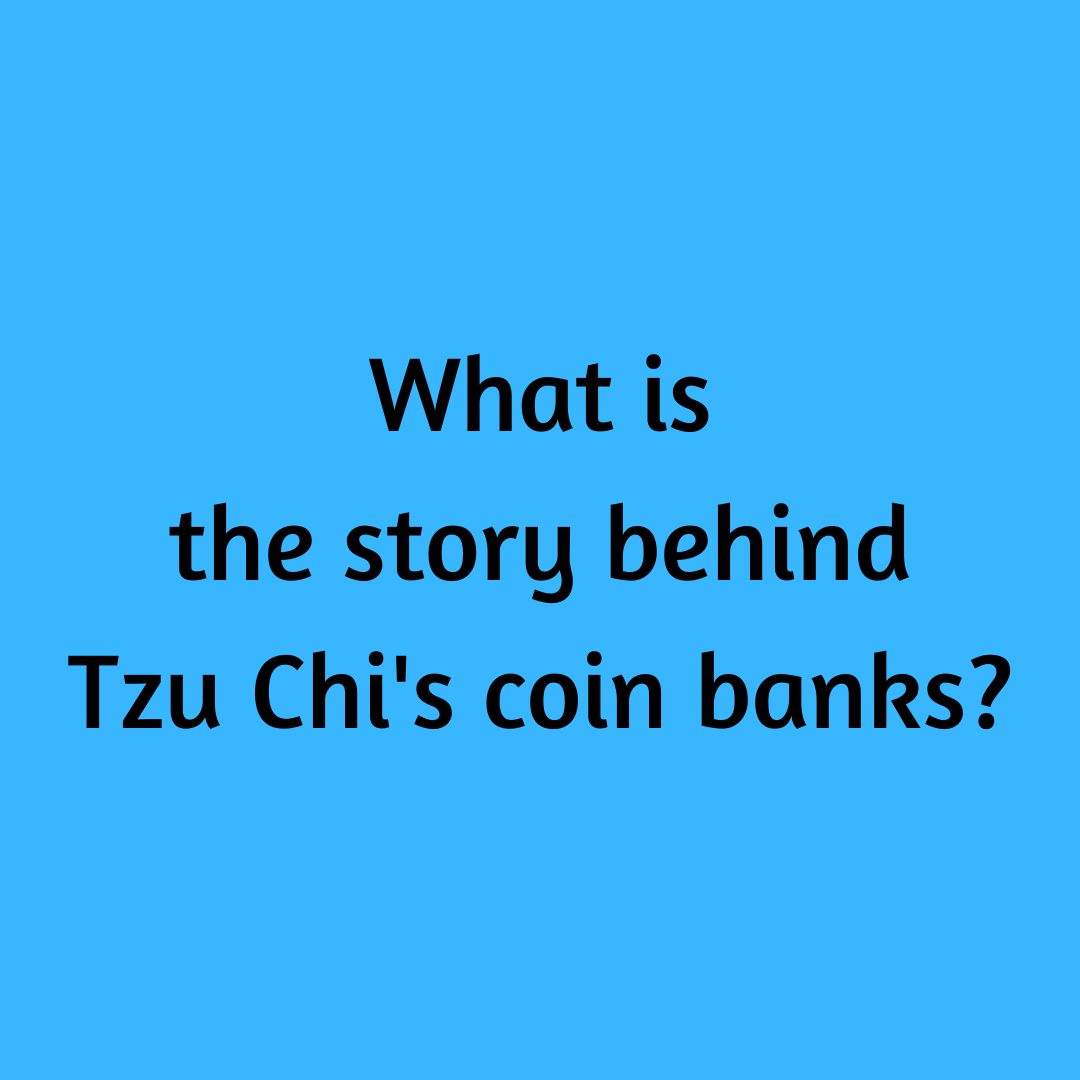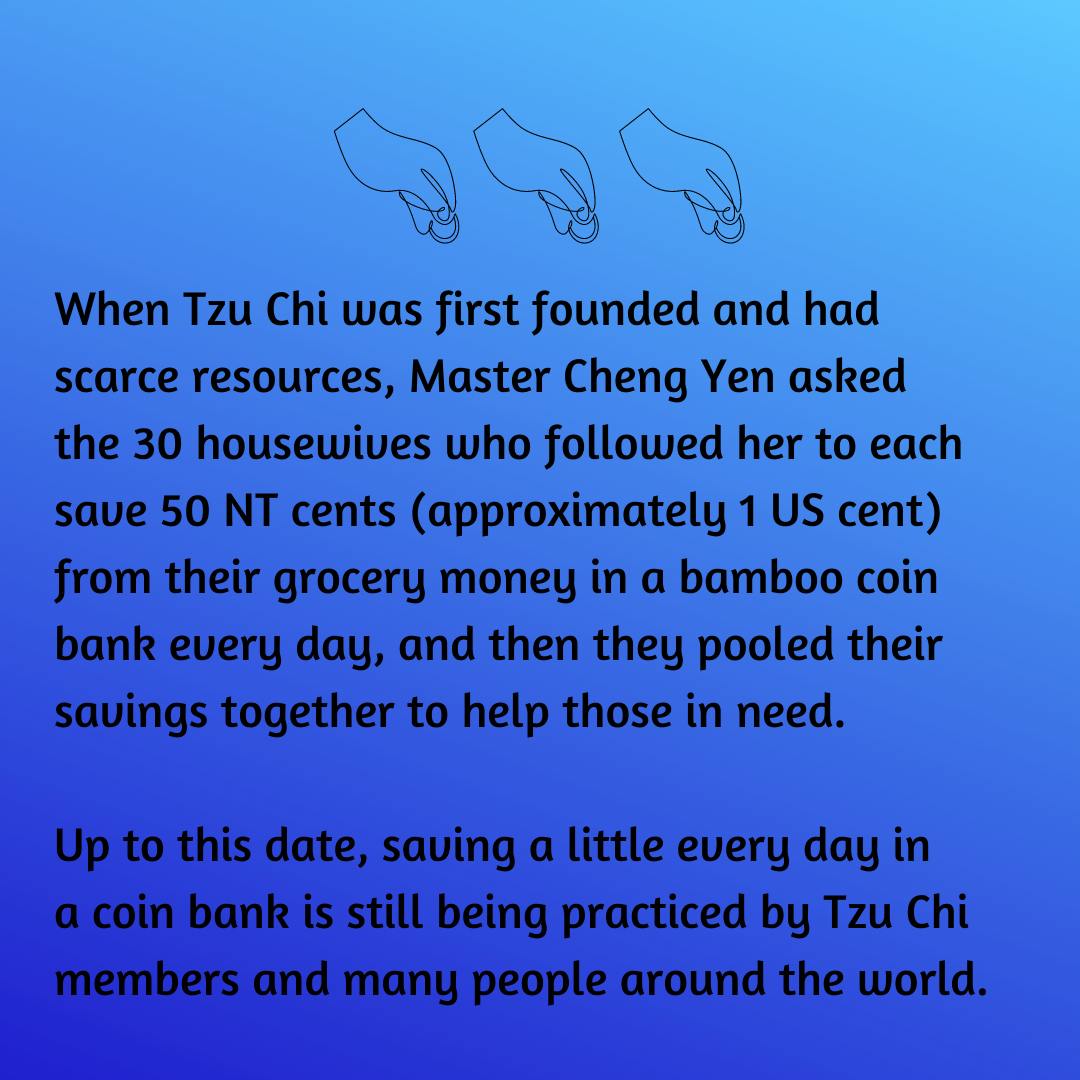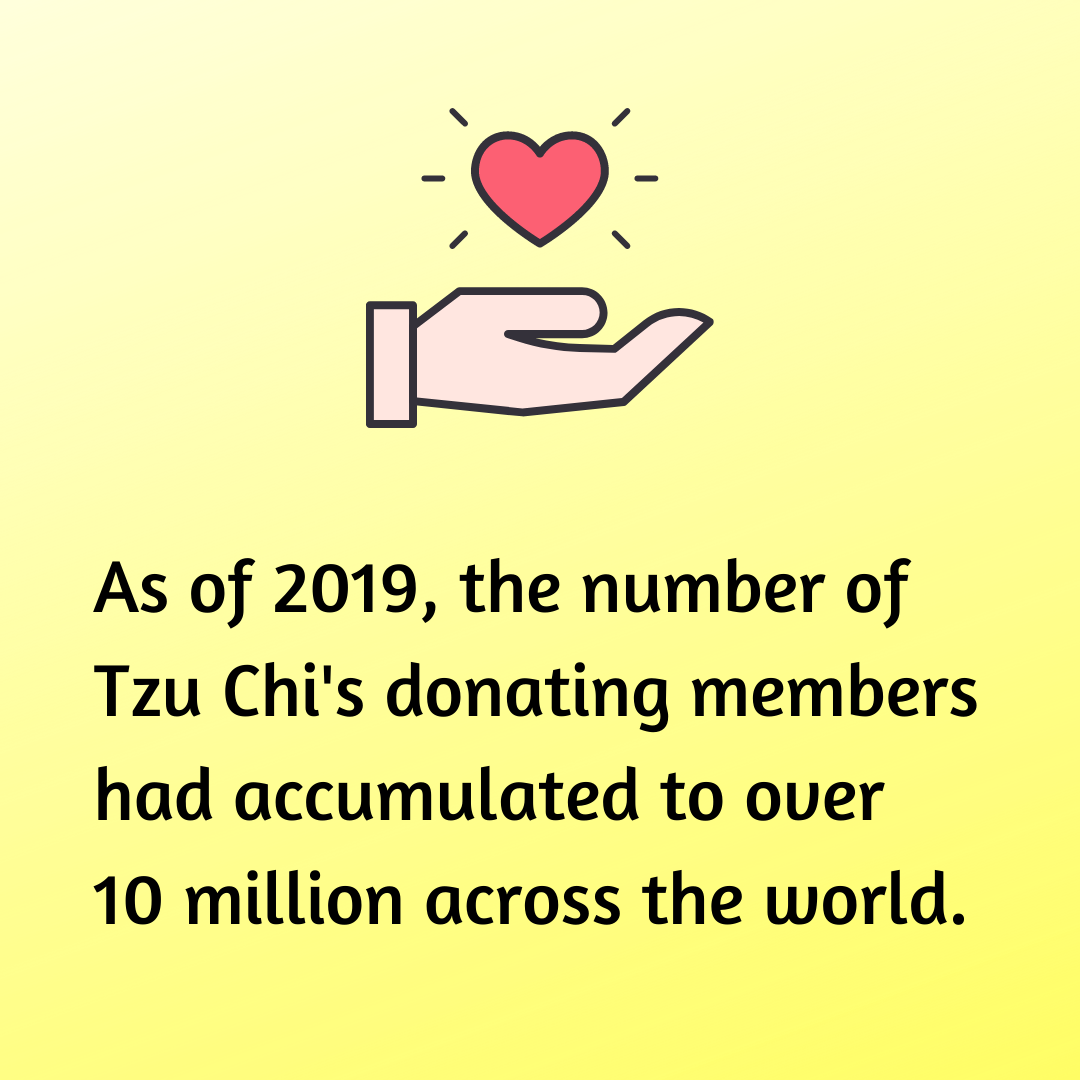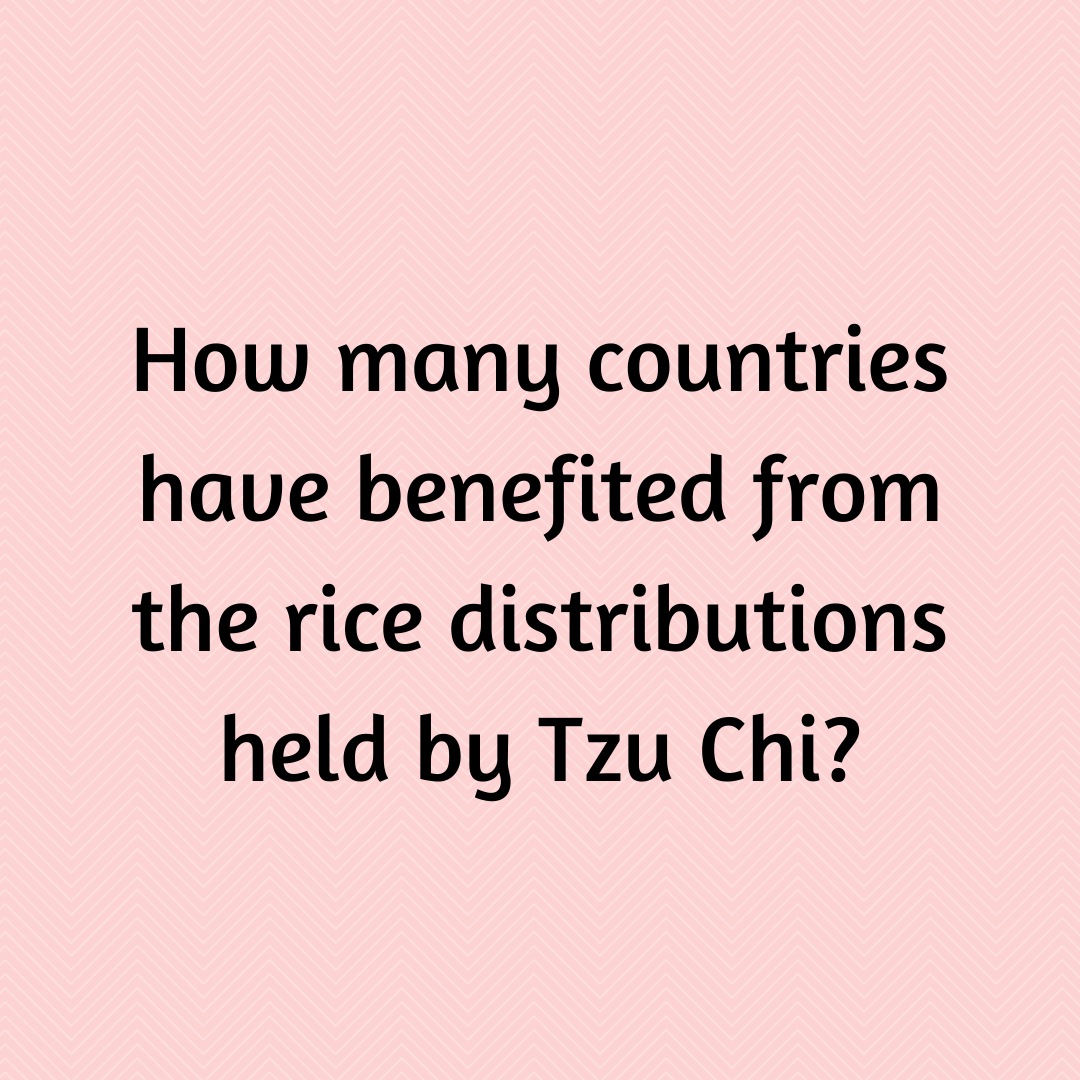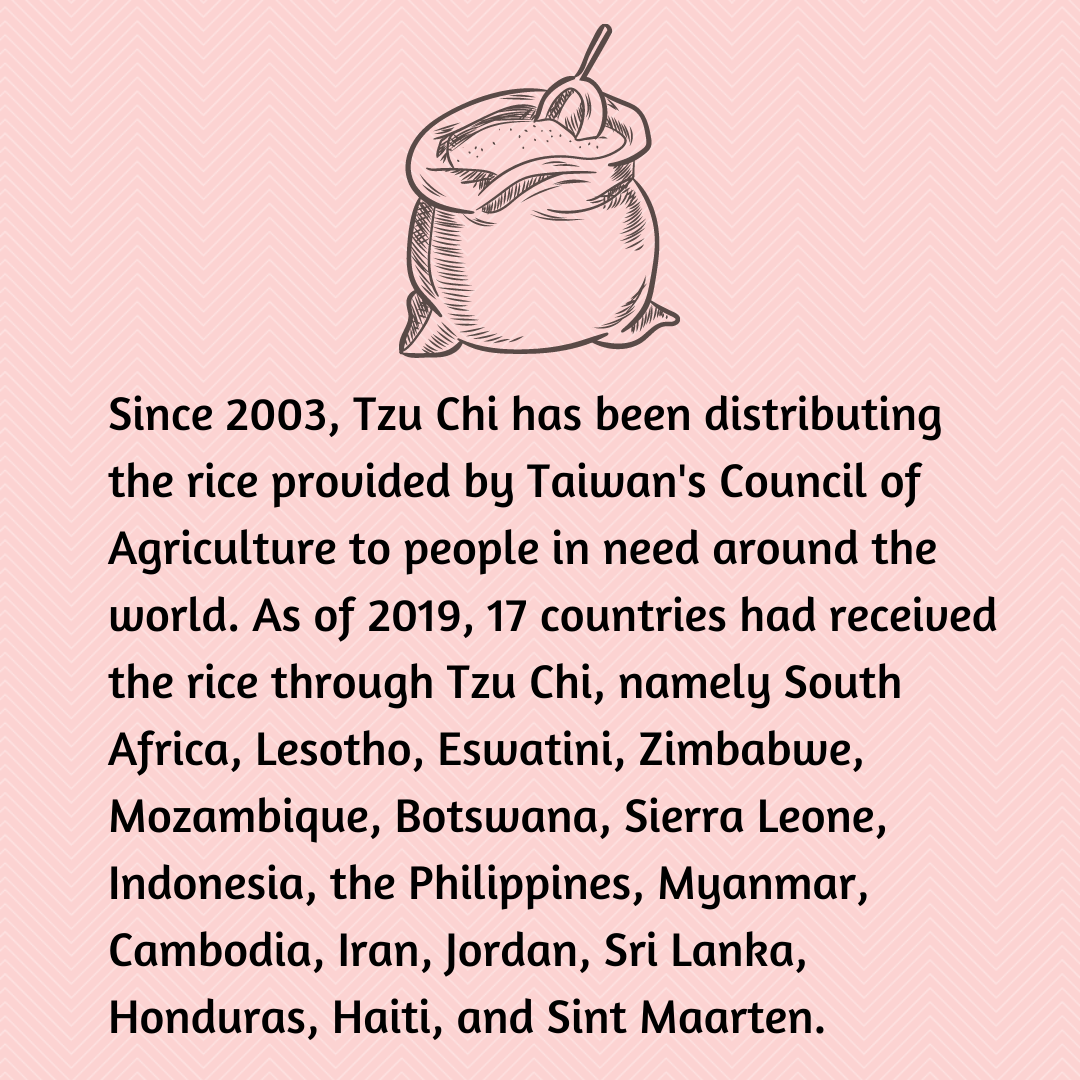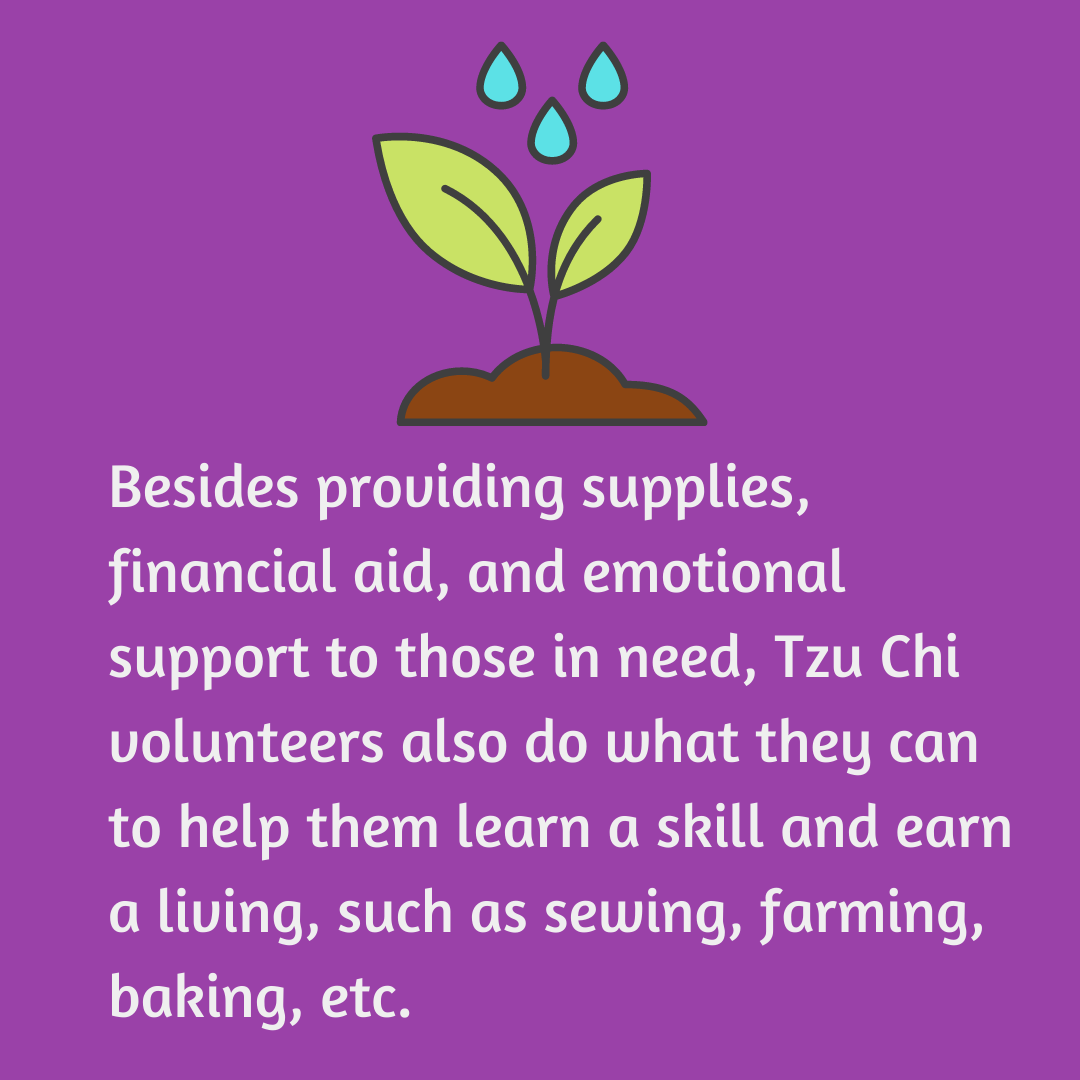 2 Lide Road, Beitou 11259, Taipei, Taiwan
  886-2-2898-999
005741@tzuchi.org.tw
©Tzu Chi Culture and Communication Foundation
All rights reserved.